ANNOUNCEMENT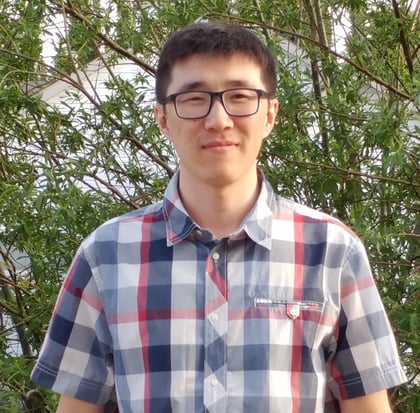 Nanometrics is thrilled to announce the latest addition to our growing Science and Development team, Xinlong Liu. As a Machine Learning Scientist in our Seismic Monitoring Services division, Xinlong will play a key role in the research and development of advanced data processing modules that form the backbone of Nanometrics turnkey seismic monitoring solutions.
Xinlong brings a diverse range of experience applying advanced Machine Learning models to solving real-world problems, most recently focusing on Automatic Passive Seismic Event Classification for Imperial Oil Limited.
Xinlong obtained his PhD in Electrical and Computer Engineering from Memorial University of Newfoundland,a Masters of Electrical Engineering and a Bachelor of Electrical Engineering from the Harbin Institute of Technology.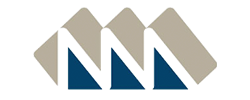 With over 35 years of experience, Nanometrics is a global award-winning company providing seismic monitoring solutions and equipment for studying natural and man-made seismicity. We deliver world-class scientific instrumentation, installation, and training services.