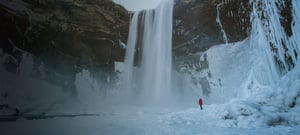 Earth sciences research
Reliable seismic monitoring solutions built for researchers.
Enabling earth sciences researchers around the globe
Earth science research continues to advance our understanding of the planet and contribute to important areas such as climate change, natural hazard mitigation, and resource management. Our seismic instruments, systems and monitoring solutions are manufactured with the intention of removing engineering difficulties for scientific researchers. Our solutions provide critical data for studying earthquakes, assessing seismic hazards, understanding Earth's interior, monitoring volcanoes, supporting energy exploration, and enhancing global security. While you focus on the advancement of science, let us simplify the engineering.
OUR COLLABORATIONS
As we continue to explore the vast mysteries of our planet, Earth science research plays a vital role in expanding our understanding of its complex systems. At Nanometrics, we take great pride in supporting this research by working collaboratively with leading scientists and institutions. Through our cutting-edge technology and expertise, we are able to contribute to the advancement of knowledge in a range of critical areas.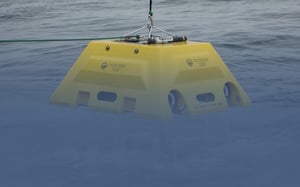 TOUCH
Abalones OBS instrument platform for offshore ocean science applications
Abalones OBS instrument platform for offshore ocean science applications
Read the poster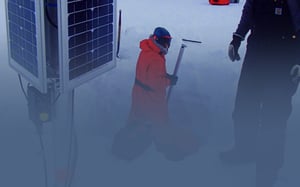 TOUCH
Direct burial broadband seismic instrumentation for polar environments
Direct burial broadband seismic instrumentation for polar environments
Read the poster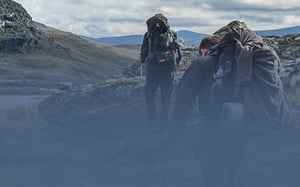 TOUCH
Monitoring status and data retrieval for Pegasus portable seismic stations
Monitoring status and data retrieval for Pegasus portable seismic stations
Read the poster