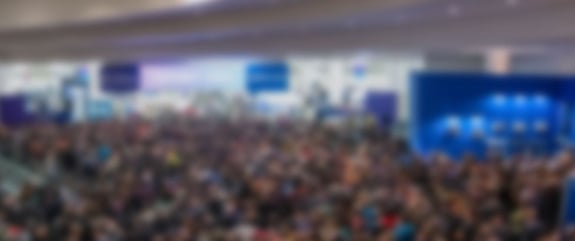 Geophysical Monitoring of Tailings Dams Workshop
EVENT DETAILS
The Geophysical Monitoring of Tailings Dams workshop, hosted by the Brazilian Society of Geophysics (SBGf) is being held online from March 27-29.

We are excited to be presenting at this conference, showcasing a customer case study that utilizes our structural health monitoring solution. Be sure to attend this session and don't hesitate to reach out to our team with any questions you may have.

OUR PRESENTATIONS
Online Session
March 28, 2023
10:10am - 10:40am
Real-time integrated tailings dam monitoring at Niobium Tailings Dam, Brazil
Abstract: Monitoring tailings dams is critical to ensuring structural integrity and maintaining the safety of the site and local communities. There are multiple risks associated with tailings dams and therefore, a holistic monitoring system is required to provide real-time updates on any changes or hazards. We present a monitoring solution incorporating (micro-)seismic, strong motion (peak ground motions), and interferometric monitoring. Data is delivered in real-time through a web-based portal accessible by users at any time, anywhere. Tailored alerts are sent in response to any significant vibrations or changes that can be used to initiate actions on site. We will show the results and use of the system currently monitoring the deconstruction of a CMOC tailings dam near Catalão, Goiás, Brazil.
CONNECT WITH OUR TEAM
Be sure to connect with our team at this event to leverage our expertise for your existing and upcoming projects: