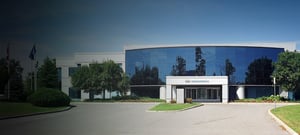 About us
Dedicated to providing an open and honest scientific approach to seismic monitoring.
Who is Nanometrics
Nanometrics is an award winning company providing monitoring solutions and equipment for studying man-made and natural seismicity. Headquartered in Kanata, Ontario, with offices and representatives world-wide, Nanometrics has over 30 years' experience, delivering solutions to customers across the globe. Our pedigree is founded on precision instrumentation, network technology and software applications for seismological and environmental research. We specialize in collecting and analyzing critical real time data for global, regional and local seismic networks. We deliver world-class network design, installation and training services throughout the globe in a safety conscious environment.
Why we do what we do
Our customers are what motivate and inspire us, and have always been, first and foremost, our partners in scientific discovery. They're confident not only in the outstanding quality and performance of our instrumentation, but they entrust us with what's most important to them: their science. Together, we've found solutions to the most difficult monitoring challenges, developing new products and services along the way. Working with the world's leading scientific institutions, universities and geological surveys, as well as some of the world's largest energy producers, we've been changing the way the world does seismology for over 30 years.
How we got started
We started off as purely a seismic instrumentation company. Our founder, Robin Hayman, previously spent 15 years at the Geological Survey of Canada where he saw the benefits of digitizing seismic data. In 1986 he founded Nanometrics, and developed the RD-3 digitizer, the first of many revolutionary products that we're proud to have designed and built.
Over the years we've evolved into the full-service, integrated solutions provider we are today, offering turnkey seismic networks, industry-leading precision instrumentation, complete data processing and analysis services, and software applications. Our innovative technology is used in mission-critical seismic arrays and tsunami warning systems in over 90 countries across the globe.
WHAT IS COMING
We specialize in network design and installation, network monitoring, real-time data acquisition and processing via our cloud-based, 24/7 data center, and induced seismicity monitoring and frac monitoring for the energy sector. Our complete and scalable solutions and our outstanding expertise have made us one of the largest seismic monitoring network operators in the world.
And as we head into our fourth decade, we continue to work closely with our customers to develop the next generation of complete solutions to help them overcome the challenges and realities of seismic monitoring in today's world.

Bureau Veritas certifies that the management system of Nanometrics has been audited and found to be in accordance with the requirements of the management system standards for ISO 9001:2015 for the manufacture of instruments and accessories.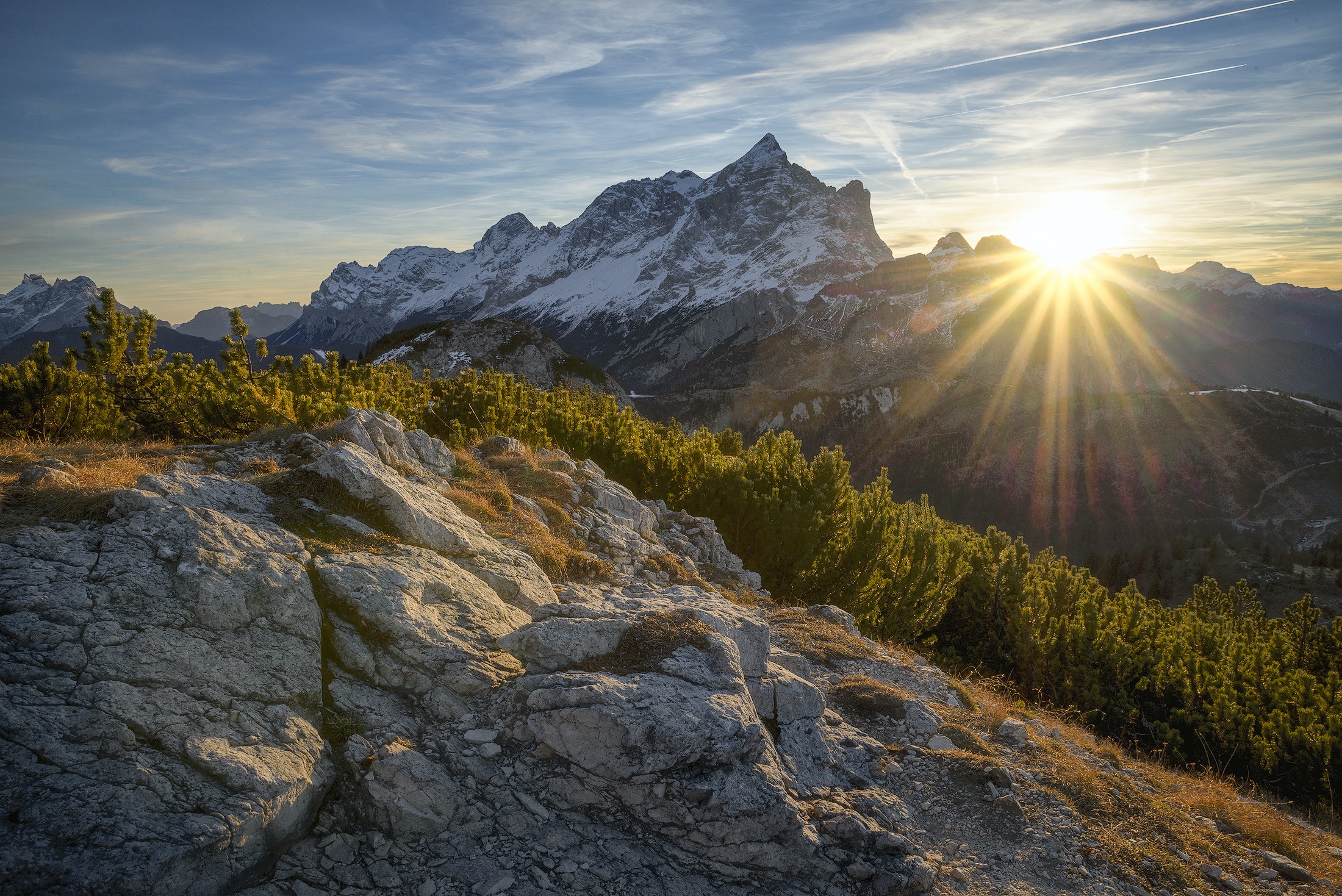 "There's so much we don't know about earthquakes. Imaging the earth is complex. Every time we help to solve our customers' challenges, we learn more."
Neil Spriggs, former CEO