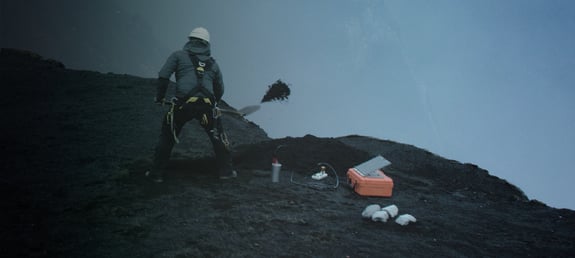 OUR PASSION
Dedicated to providing the highest quality seismic monitoring solutions.
Always learning
If you're looking for a career that offers the opportunity to learn something new every day, Nanometrics might be for you. There's a lot we still don't know about the earth. Our products help researchers and others learn more about what's going on underneath its surface. We make it possible for our customers to increase our collective understanding of the planet, which leads to life-saving knowledge and preparation for potential large-scale catastrophes.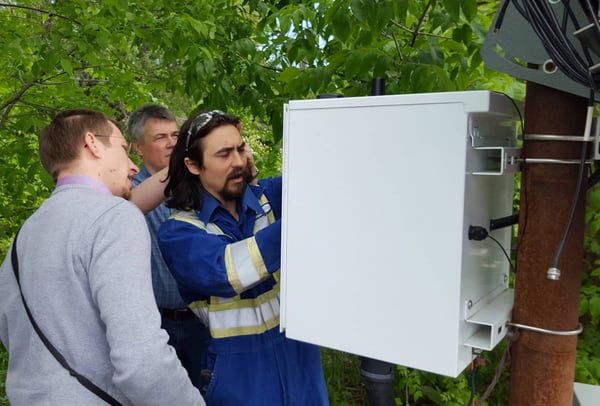 CREATIVITY DRIVES US FORWARD
We hire really smart, creative people who are open to new ideas and share our passion for the science, technology and the environment. One way we stimulate creative thinking is through programs such as our monthly "Research Day," which protects time for our R & D staff to look into new technologies that might help drive our technology forward.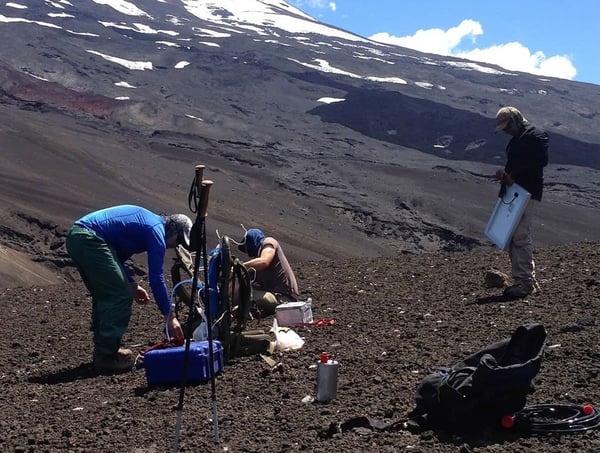 Investing in the future
Our strong market position and financial performance allow us to continually invest in people, science and technology. We're always looking to inspire creative thinking, try new approaches and help to better understand the many mysteries beneath our feet.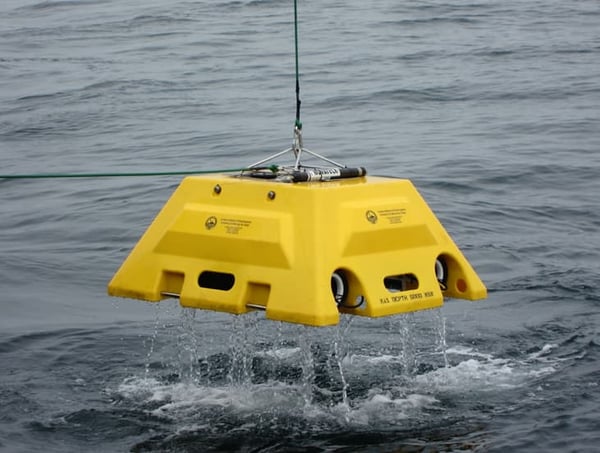 NANOMETRICS IS CURRENTLY HIRING!
We have openings for smart, talented people to join our organization.