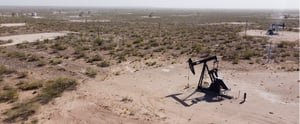 Oil & Gas
Seismic monitoring solutions for oil & gas operations.
MANAGE RISK, GAIN INSIGHT AND AVOID SHUTDOWNS
Oil & Gas operations are faced with increasingly complex risk management requirements encompassing meeting regulatory and technical requirements, managing corporate social responsibility, and stakeholder expectations. Our suite of seismic monitoring services provides Oil & Gas operators with clear, actionable insight into potential risks to inform decision-making and drive operational efficiency.
Built on the foundation of our industry-leading seismic monitoring services and instrumentation, our range of offerings provide a scalable, turnkey monitoring solution for all areas of Oil & Gas operations.
OUR EXPERTISE
Our scientific and operational experience in earthquake seismology means we can work closely with industry groups and researchers to stay abreast of regulatory discussions and ensure our systems are ready for any potential changes in regulations. This includes complementing current magnitude-based protocols with ground motions, since we compute ground motions in addition to source parameters as part of standard monitoring deliverables.
As one of the world's largest seismic network operators, we offer proven network design methodology, station deployment and network maintenance expertise and industry-leading data processing capabilities. We can expertly and cost-effectively meet all your monitoring needs — including compliance with the latest regulatory requirements — so you can focus on your core business.
TOUCH
Oil & Gas Monitoring Services Overview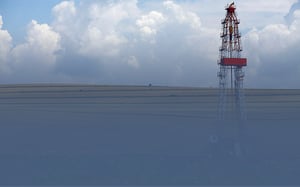 TOUCH
Induced seismicity monitoring in NA shale plays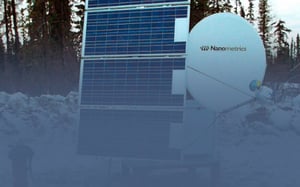 TOUCH
Monitoring induced seismicity: Horn River Basin