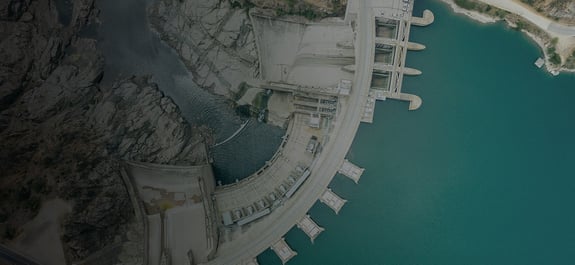 CRITICAL INFRASTRUCTURE
Monitoring solutions for critical infrastructure.
Ensure the protection of your assets
Seismic hazards from natural or industrial processes can pose serious risks to the structural integrity and safety of critical structures. Nanometrics' range of integrated seismic hazard assessment and turnkey structural monitoring services provide operators of critical infrastructure with the complete insight required to evaluate the potential impact of earthquakes on their facility and implement proactive risk management plans and processes.
Our highly specialized team has extensive experience working closely with facility operators and engineering firms to ensure effective risk management before, during and after a seismic event. Our services support hydroelectric and tailings dams; water, gas and electricity distribution facilities; nuclear power plants; chemical storage or refineries; wastewater treatment facilities; industrial manufacturing and processing facilities; communication and data centers; as well as bridges, tunnels, hospitals and schools.
OUR EXPERTISE
With over 30 years of combined academic and industry experience, the Engineering Seismology team at Nanometrics apply their extensive expertise to assist our clients with successful management of seismic risk before, during and following an earthquake. In addition to our in-house team of Engineering Seismology experts, we also have an extensive network of contractors from academia and technical institutions that we collaborate with to add their industry-specific expertise to critical infrastructure projects.
Having contributed to a broad range of seismic monitoring and hazard assessment projects for critical facilities and infrastructure, our team members are highly specialized in; earthquake source and attenuation processes; ground motion prediction and shake maps; seismic hazard assessment (natural and induced); scenario earthquake simulation; seismic regulations and standards and earthquake early warning and structural monitoring.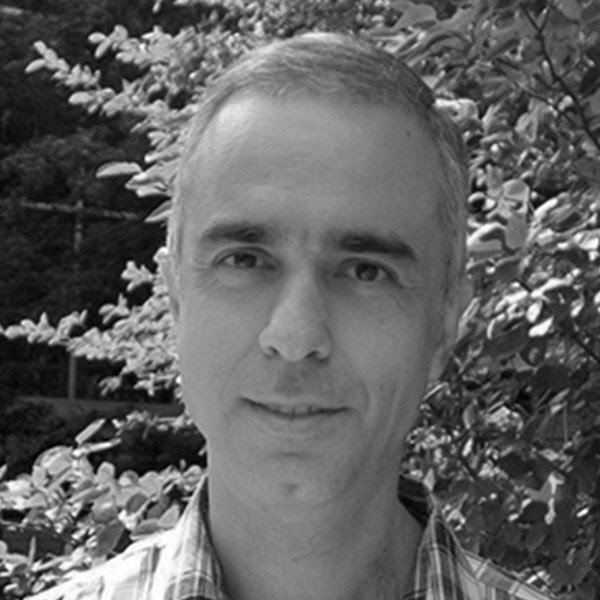 ENGINEERING SEISMOLOGIST
Dr. Karen Assatourians
With extensive seismic hazard analysis experience for power, mining and disposal facilities, Karen plays a key role in the execution of our seismic hazard assessment projects as well as developing advanced data processing modules to complement our monitoring services. He co-developed the EqHaz earthquake hazard analysis software and was involved in the incorporation of the EXSIM finite source ground-motion simulation module as part of the SCEC broadband platform. Karen served as Secretary for the Solid Earth Section of the Canadian Geophysical Union from 2013-2015 and acted as a panelist for reviewing proposals of USGS Earthquake Hazard program in 2018. He has co-authored over 25 peer-reviewed publications. Karen obtained his PhD in Geophysics with a minor in Engineering Seismology from Carleton University as well as his Masters of Science in Geophysics from Tehran University.
ENGINEERING SEISMOLOGIST
Mark Novakovic
Combining his ground motion expertise with his strong programming skill set, Mark contributes to the development of methodologies and models for earthquake source, attenuation and site processes to improve conventional seismic-data interpretation. Mark has extensive experience in the simulation of scenario earthquakes and developing shake maps towards implementation of risk mitigation strategies for Oil and Gas facilities. Mark has contributed to several scientific publications and was involved in the Canadian Induced Seismicity Collaboration which sought to understand the mechanisms and resulting hazards associated with industry-related induced seismicity in Alberta and British Columbia. Mark has received his BSc. with a specialization in Geophysics from the University of Alberta and completed his PhD at Western University, specializing in ground motion modelling and prediction.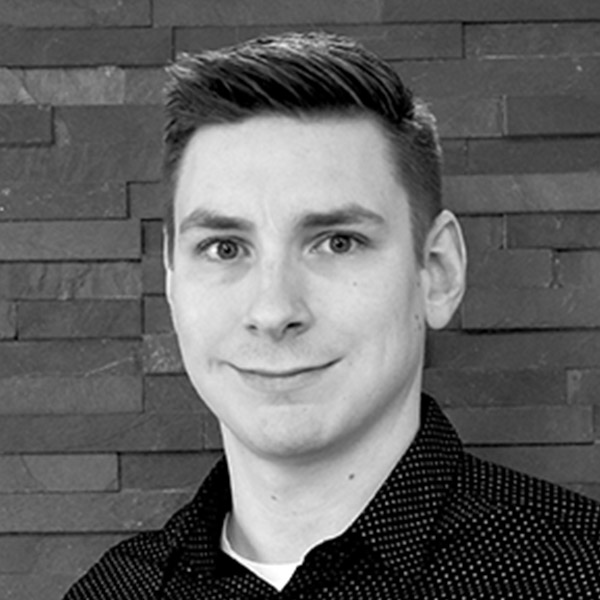 TOUCH
Engineering Seismology Services Overview