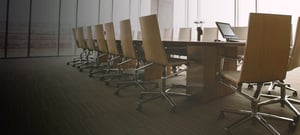 LEADERSHIP
Developing innovative seismic solutions to meet the needs of geoscience.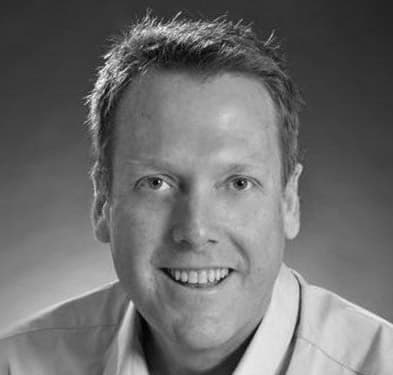 CHIEF EXECUTIVE OFFICER
IAN TALBOT
Delving into every aspect of the business from manufacturing to marketing, Ian works closely with our executive and management teams to develop the long-term strategy and infrastructure necessary to continually expand the scope of what Nanometrics can achieve. Driven by a desire to unravel complex challenges and form optimal solutions, Ian has been instrumental in building the framework for the company's continued growth and success across our broad international customer base. Joining Nanometrics in 2006 as Chief Financial Officer and Vice President of Operations, Ian has been an integral part of the executive team for over 15 years. He is a fellow of the Institute of Chartered Management Accountants in the UK and holds an honors degree in accounting as well as a bachelor's degree in economics and business administration.
CHIEF FINANCIAL OFFICER
DAVID ALEXANDER
David is a seasoned executive who brings a wealth of leadership experience in the areas of business transformation, growth, and international trade. At Nanometrics, David is focused on delivering sustainable and predictable growth for the business. Finding innovative ways to invest in people, processes, and research and development to realize growth is what makes him tick.
David has over 30 years of experience in finance and accounting, and holds an undergraduate degree in Accounting from the London Metropolitan University in the U.K., and is a Fellow of the Institute of Chartered Accountants in England and Wales.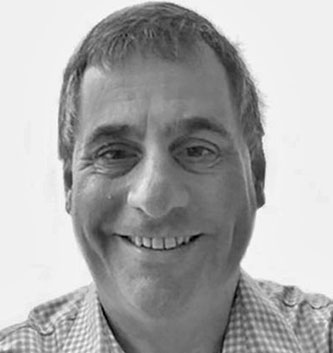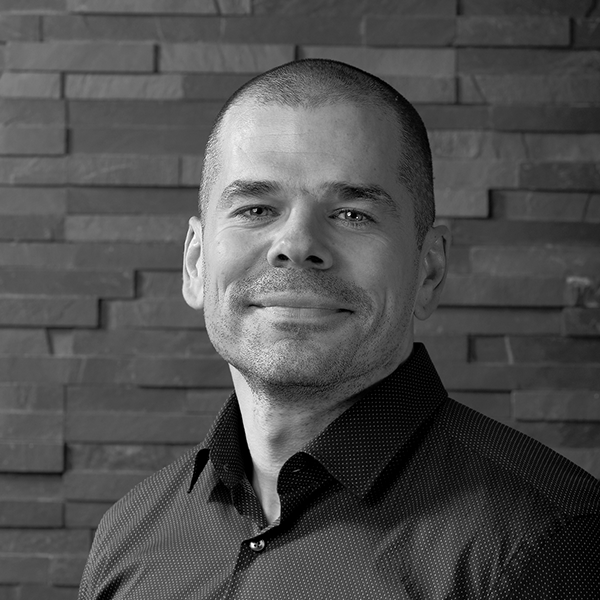 VICE PRESIDENT & GENERAL MANAGER, SEISMIC MONITORING SERVICES
DARIO BATURAN
With over two decades of experience designing, developing and delivering seismic monitoring solutions world-wide, Dario was instrumental in the formation of our services business unit. Drawing on his extensive industry experience, Dario leads the development and delivery of our mission-critical monitoring services that utilize innovative business models and leading edge technology to provide our clients across various markets with the key geophysical data products required to manage risk and maintain business continuity. Joining Nanometrics in 2002, Dario has progressed through the organization to become the head of the services as well as a key member of our executive team. Dario has a B.Eng. in Computer Systems Engineering from Carleton University.
VICE PRESIDENT & GENERAL MANAGER, SEISMIC INSTRUMENTS & SYSTEMS
JOHN HUNT
A seasoned business and operations executive with extensive international experience in the scientific instrumentation and solutions industry, John leads Nanometrics' instruments and systems division. John joined Nanometrics after many years in the Life Sciences and Chemical Analysis markets and brings new perspectives with a strong customer-focussed approach. His passion for providing technology solutions with best-in-class performance and quality fits in well with the Nanometrics culture. John has a technology background and an MBA from the Richard Ivey Business School, University of Western Ontario.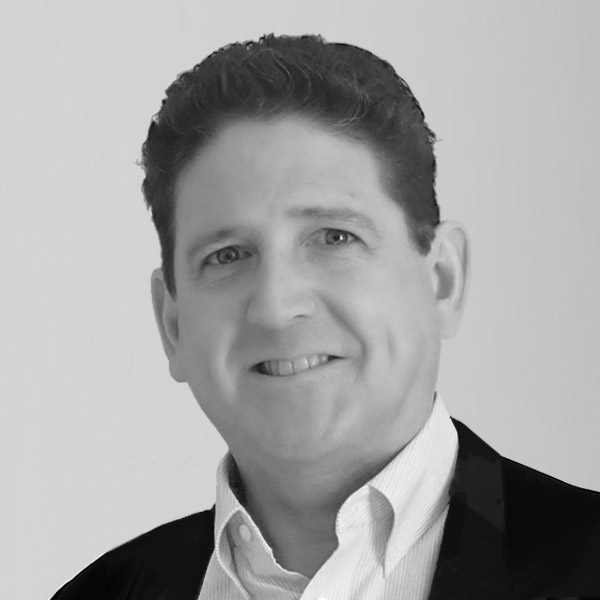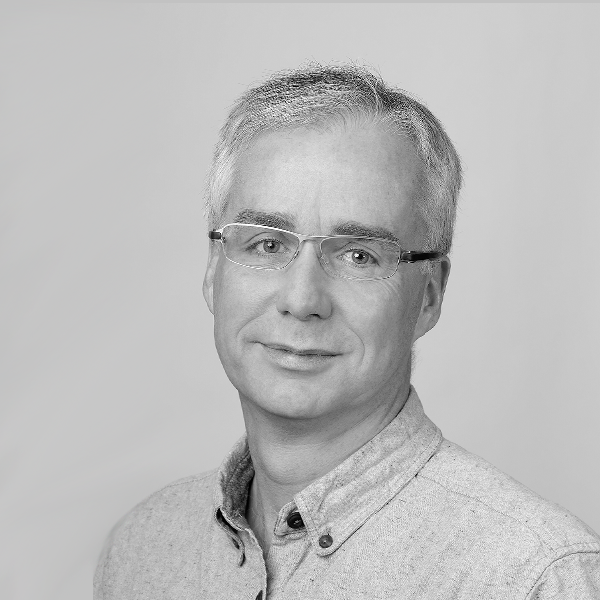 VICE PRESIDENT, RESEARCH & DEVELOPMENT
TIM HAYMAN
Having been involved with the company since its earliest days, Tim leads the tandem development of software and hardware, ensuring that our world-renowned seismic instrumentation is complemented with equally impressive software that leverages the latest technological advances. Tim's passion for new and emerging technology has allowed us to lead the industry in providing intuitive, integrated seismology solutions that vastly improve the user experience. Initially joining Nanometrics in 1986, Tim relocated to California to be part of the emerging online industry from 1995 to 2004, before rejoining Nanometrics in 2004 as an integral part of the Nanometrics Executive team. Tim has a bachelor of applied science in computer engineering from the University of Toronto.
VICE PRESIDENT, HUMAN RESOURCES & ORGANIZATIONAL DEVELOPMENT
MARNI FRANCIS
With a background in Learning and Development, Employee Relations and Talent Management, Marni is at the forefront of cultivating and refining our corporate culture. Working closely with all areas of the business, Marni guides the development of the organizational structure, tools, process and roles required for Nanometrics continued growth and success. Passionate about employee development and performance management, Marni has instituted learning and development programs that ensure our team members flourish in their roles and careers. Joining Nanometrics in 2016, Marni has steadily built up the Human Resources and Organizational development function at Nanometrics. She earned a BSc in Biology from Carleton University and is also a Certified Human Resources Professional.