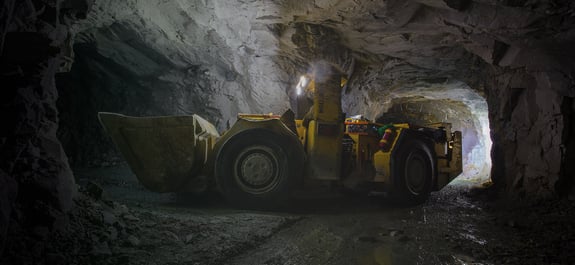 MINING
Monitoring solutions for mining operations.
Better Data to Manage Risk and Optimize Operations
Mining operations are faced with increasingly complex risk management requirements encompassing the safety of mine personnel, managing corporate social responsibility, and stakeholder expectations. Our suite of seismic and geotechnical monitoring services provides mining operators with clear, actionable insight into potential risks to inform decision-making and drive operational efficiency.
Built on the foundation of our industry-leading seismic monitoring services and instrumentation, our range of mining services provide a scalable, turnkey monitoring solution for all areas of mining operations.
OUR SERVICES
Regional Seismic Monitoring
Understand the impact of operational activities and seismic events with clear insight into the characterization of large mining-induced events, and the impact of regional seismicity on mining infrastructure.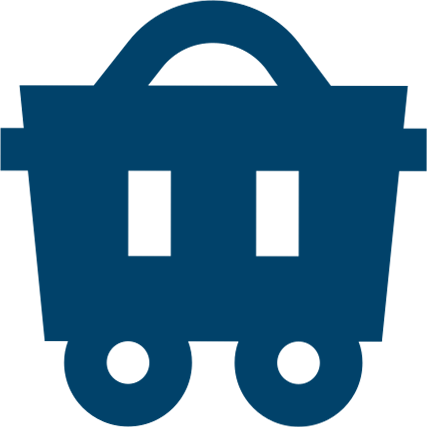 Local & In-Mine Monitoring
Custom solutions utilizing high-resolution, real-time microseismic monitoring for quick and reliable feedback on the rock mass' response to mining operations, leading to safer and more efficient underground operations.

Tailings Dam Monitoring
Constant infrasound and seismic insight into the health of your tailings and critical infrastructure, with rapid notifications when ground motion exceeds predefined thresholds or structural changes are detected.
OUR EXPERTISE
Our mining team's extensive technical and operational experience allows us to provide our clients with scalable, integrated solutions for seismic and geotechnical monitoring that effectively manages risk and increases operational efficiency in all areas of mining operations.
From monitoring induced seismic activity related to operational activity, to managing the risk posed by natural seismicity and providing constant insight into the health of tailings storage facilities, our team's extensive and diverse expertise ensures a solution that meets your monitoring requirements.
TOUCH
Monitoring induced seismicity in the Horn River Basin