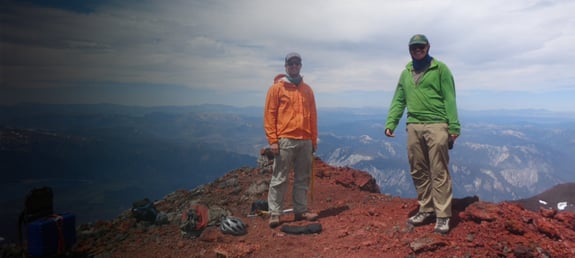 OUR PEOPLE
When asked their favourite thing about working here, our employees' answer is always: "The people".
YOU'RE MORE THAN JUST A NUMBER
Our people are what truly sets us apart. We offer the opportunity to work with high-performing teams and collaborate with some of the industry's top minds. And no matter your position, our focus on a common purpose makes for a supportive environment and approachable management team. At Nanometrics, you're much more than an employee number.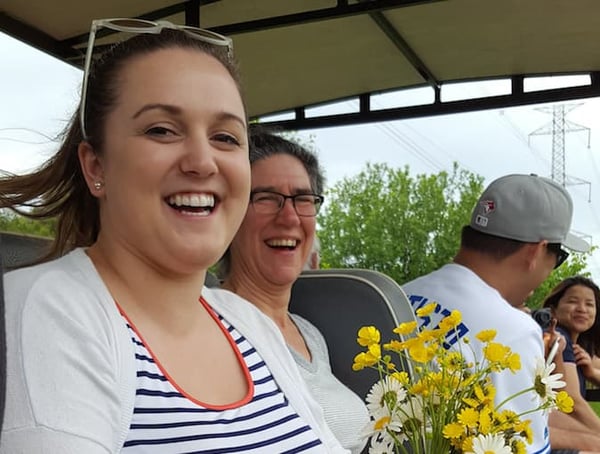 NOT TOO BIG, NOT TOO SMALL
We think we're just the right size. We're small enough that you can easily see, feel and experience your impact on business outcomes. You'll feel like part of a team from day one, and you can easily get to know everyone across the organization. We're large enough that we're able to invest in our people and their ideas. The principles of science and technology are fundamental to our organization. Plus, we're large enough (and growing!) that we can provide internal opportunities for career growth.
WHAT OUR PEOPLE SAY ABOUT WORKING HERE
"I was attracted to Nanometrics because of the variety of software and hardware products. There's always something new to learn. You have input into how things work right from the start, and everyone is enthusiastic about what they do. It's a great place to work!"
"The products and the industry are interesting, with exciting problems to solve everyday. At Nanometrics, we get to work at all levels of software development and constantly learn about new technologies and ideas."
"I find the work that I do very rewarding and enjoy that no two days have been the same. I have had the opportunity to get involved in so many different projects which have allowed me to grow my skill set and build various connections both internally and externally."
"I am able to adjust my working schedule to meet demands to achieve specific goals. I love the work I do. I enjoy working with Nanometrics equipment and developing new design skills."
NANOMETRICS IS CURRENTLY HIRING!
We have openings for smart, talented people to join our organization.