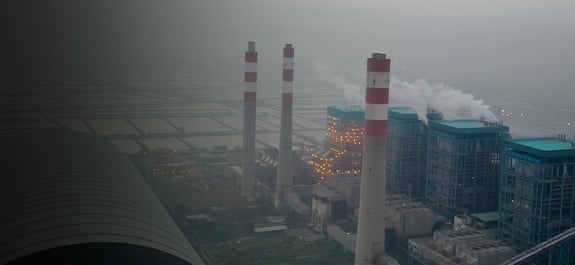 Carbon Sequestration
Monitoring solutions for carbon capture and sequestration.
Characterize your site and manage seismic risk
The permanent underground storage of CO2 for Carbon Capture and Sequestration (CCS) includes a number of seismic risks and regulatory requirements throughout the project lifecycle. Nanometrics can expertly and cost-effectively meet your seismic site characterization and monitoring needs so you can effectively understand and manage your risk while focussing on your core business.
Built on the foundation of our industry-leading seismic monitoring services and instrumentation, our range of offerings provide a scalable, turnkey monitoring solution for all areas of CCS operations.
OUR EXPERTISE
Nanometrics is the market leader in passive seismic monitoring with years of experience and knowledge to draw on. We offer services to manage network design, installation, commissioning, data acquisition and processing enabling you to satisfy your technical requirements and exceed regulatory and monitoring requirements.
Our fully autonomous turnkey monitoring solution uses our proprietary broadband arrays with the latest state-of-the-art event detection, communication and data processing technology including access to our Athena data management system.
TOUCH
Real-time monitoring of Bayou Corne sinkhole