Nanometrics gains momentum as services provider in oil & gas
Nanometrics Continues to Gain Momentum as a Microseismic Monitoring Services Provider in Oil & Gas
Nanometrics Inc. today announces that it has been awarded five additional contracts in the Duvernay (Alberta) and Montney (British Columbia) shale plays from major Oil and Gas operators.
To date, microseismic data from hydraulic frac'ing have provided Oil and Gas operators a feedback response from a series of small events detected during completions. These data are used to estimate the effectiveness of the frac'ing and to help validate the well-completion design. The acquisition of this datastream can be technically challenging and costly, involving dedicating a monitor well or deploying a large surface monitoring network. To address these challenges, sophisticated data processing and noise-attenuation techniques are required to achieve a robust and interpretable dataset.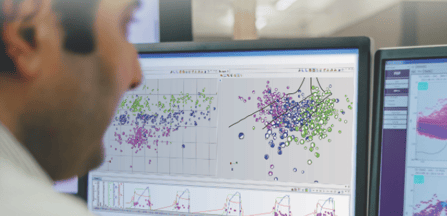 Nanometrics' Passive Fracture Imaging (PFI) service provides all of the microseismic information required to evaluate the effectiveness of completions programs, without the high cost and operational risk of deploying downhole sensors. By combining a low station footprint with beam‑forming processing PFI provides more detectable, locatable, and reliable events per sensor with an approachable and scalable service.
Nanometrics offers Oil and Gas operators, an innovative, turnkey high-resolution microseismic monitoring to characterize fracture activities and propagation during hydraulic fracturing (HF) operations.
"Fluctuating oil prices continue to highlight the need to improve the economics of production and recovery. Nanometrics is focused on helping our Oil and Gas clients to reduce their risk and operating costs via innovative seismic monitoring solutions. " Dario Baturan, Vice President, Seismic Monitoring Services, Nanometrics Inc.
Nanometrics offers a range of seismic monitoring service packages for a variety of industries including Oil and Gas, Mining, Critical Infrastructure. To find out more, please contact our sales team.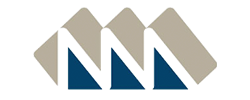 With over 35 years of experience, Nanometrics is a global award-winning company providing seismic monitoring solutions and equipment for studying natural and man-made seismicity. We deliver world-class scientific instrumentation, installation, and training services.