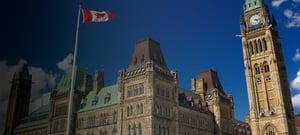 Government
Monitoring solutions for government agencies.
HELPING PROTECT PEOPLE AND INFRASTRUCTURE
Seismic monitoring serves various purposes that benefit governments. It provides early warning capabilities, helping in disaster response and recovery. It also plays a crucial role in informing infrastructure planning and safety regulations. Additionally, it aids in monitoring nuclear test bans, facilitating resource exploration, assisting environmental monitoring, and promoting international collaboration.
OUR SOLUTIONS

Seismic networks
We know how to design, build and operate a reliable, robust, mission-critical network. Our systems engineers are experts in all aspects of

network design, installation, operation and maintenance

.
Learn about our solution
Critical Infrastructure
Providing seismic hazard assessments so governments can establish building codes, guidelines and regulations that ensure structures are designed to withstand seismic events.
Learn about our solution
Compliance monitoring
Governments worldwide use seismic monitoring data to verify compliance with international agreements, strengthen global security, and support non-proliferation efforts.
OUR COLLABORATIONS
By tracking seismic activity, Nanometrics can collaborate with governments to make informed decisions and take necessary measures to mitigate risks and protect their citizens. With the help of advanced technologies and real-time data analysis, seismic monitoring is not only important for disaster preparedness but also for ensuring the safety of populations and structures.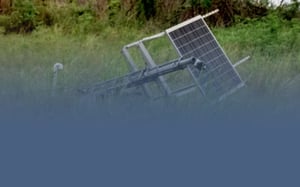 TOUCH
Replacing Puerto Rico's Seismic Network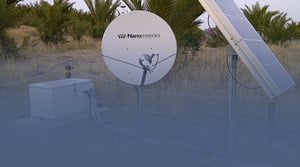 TOUCH
Revamp of the Cyprus Seismological Network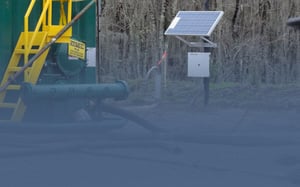 TOUCH
Real-time monitoring of Bayou Corne sinkhole