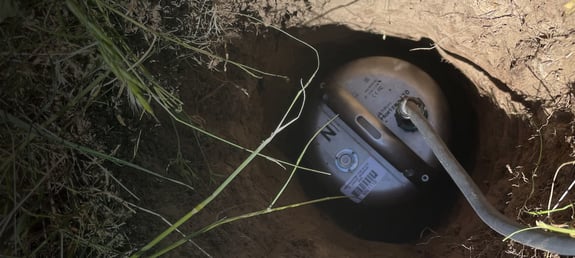 Products
There's a good reason you'll find us in almost every seismic network in the world.
SERVING ALL APPLICATIONS
We're a global leader in instrumentation and accessories that encompass all the necessary components for the development and operation of seismic networks for a variety of applications. We offer all the necessary hardware, software, project management and fieldwork expertise to support the gathering of environmental intelligence through to the acquisition and processing of passive seismic data. From a single station to complete data catalogues, we offer a full range of solutions for all your seismic monitoring needs, including customized solutions that meet your exact specifications.