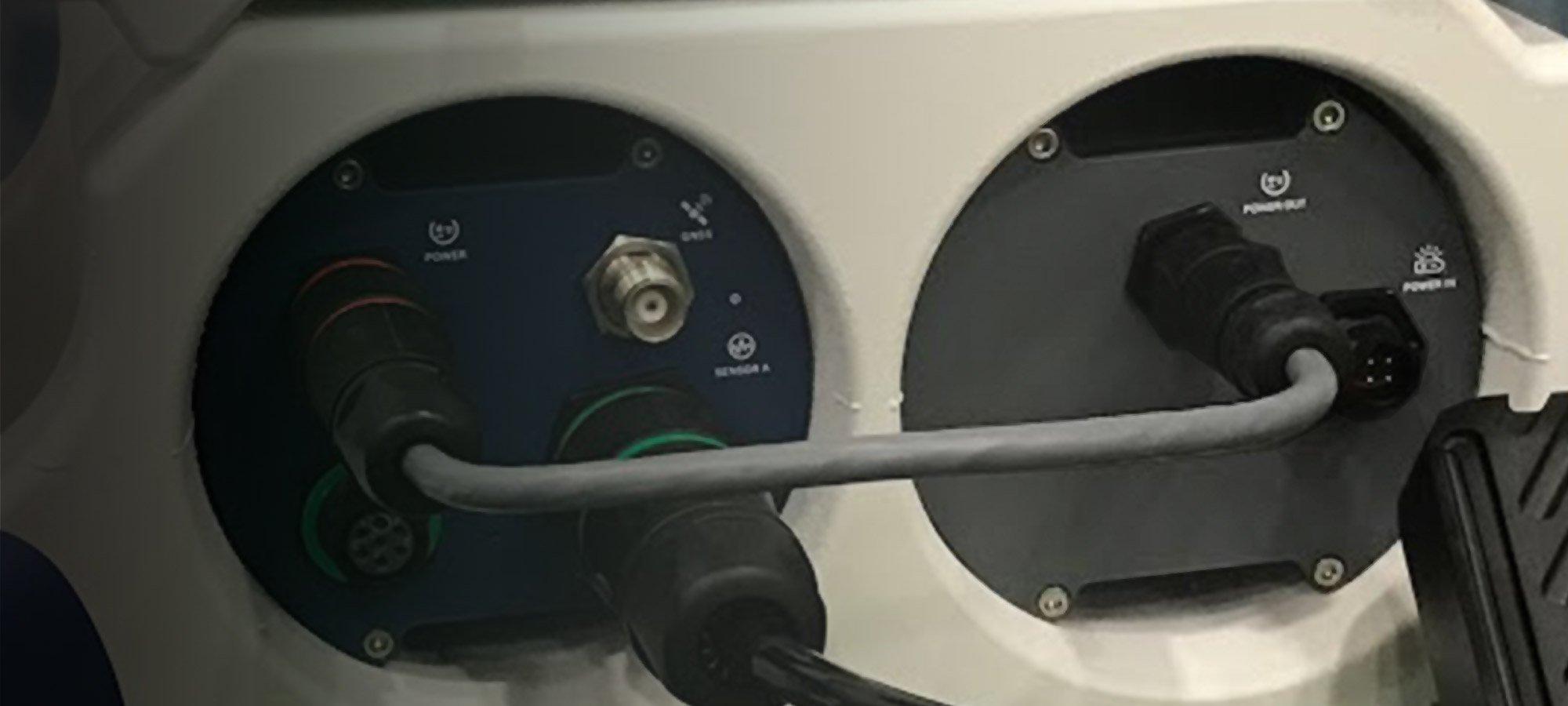 SMART Battery
Optimized for the power needs of portable geophysical monitoring applications.
One Battery, Any Location
A highly portable and flexible solution that ensures reliable and consistent power. Built with Lithium-ion battery cells, the SMART Battery maximizes capacity and minimizes size and weight, simplifying power systems and logistics costs. The SMART Battery is certified for safe global shipment and the broad temperature range allows for charging and discharging in global climates. It is available as a standalone unit or as part of the Pegasus Data Acquisition Ecosystem.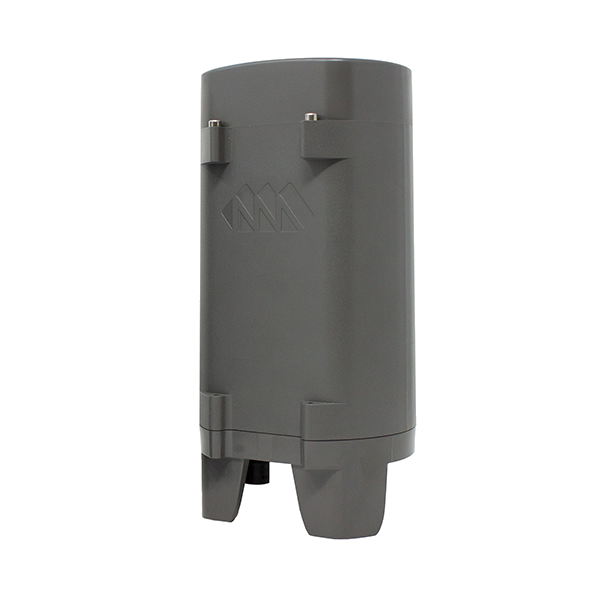 Scale & adapt
Meet the power requirements of any experiment, each unit has a capacity of 216 Wh and can be connected in parallel with additional units and/or connected to a solar panel for longer term experiments.
Smart power management
Manages the battery charge, discharge and protects against short circuits to ensure optimum performance and longevity. The touch-sensitive button and LED provide a quick State-of-Charge (SoC) status.
BENEFITS
Size & weight optimized
High energy density lithium maximizes capacity while minimizing weight and size.
Robust design
IP68 ingress protection for water immersion and impact resistance.
Versatile charging
Broad temperature range charging, charge from external wall or solar charger.
Health Status
Touch-sensitive button and LED for local State-of-Charge (SoC) status indication.
Fully certified
UN38.3 Lithium Ion Testing, IATA Dangerous Goods Regulations.
Scalable design
Input port for daisy-chaining and charging, output port to power instruments.
Pegasus Ecosystem
Together, the Pegasus Campaign Manager, Mobile App and Data Harvesting Desktop Application make every phase of the campaign, from station pre-planning and configuration to harvesting, easier and much more efficient.