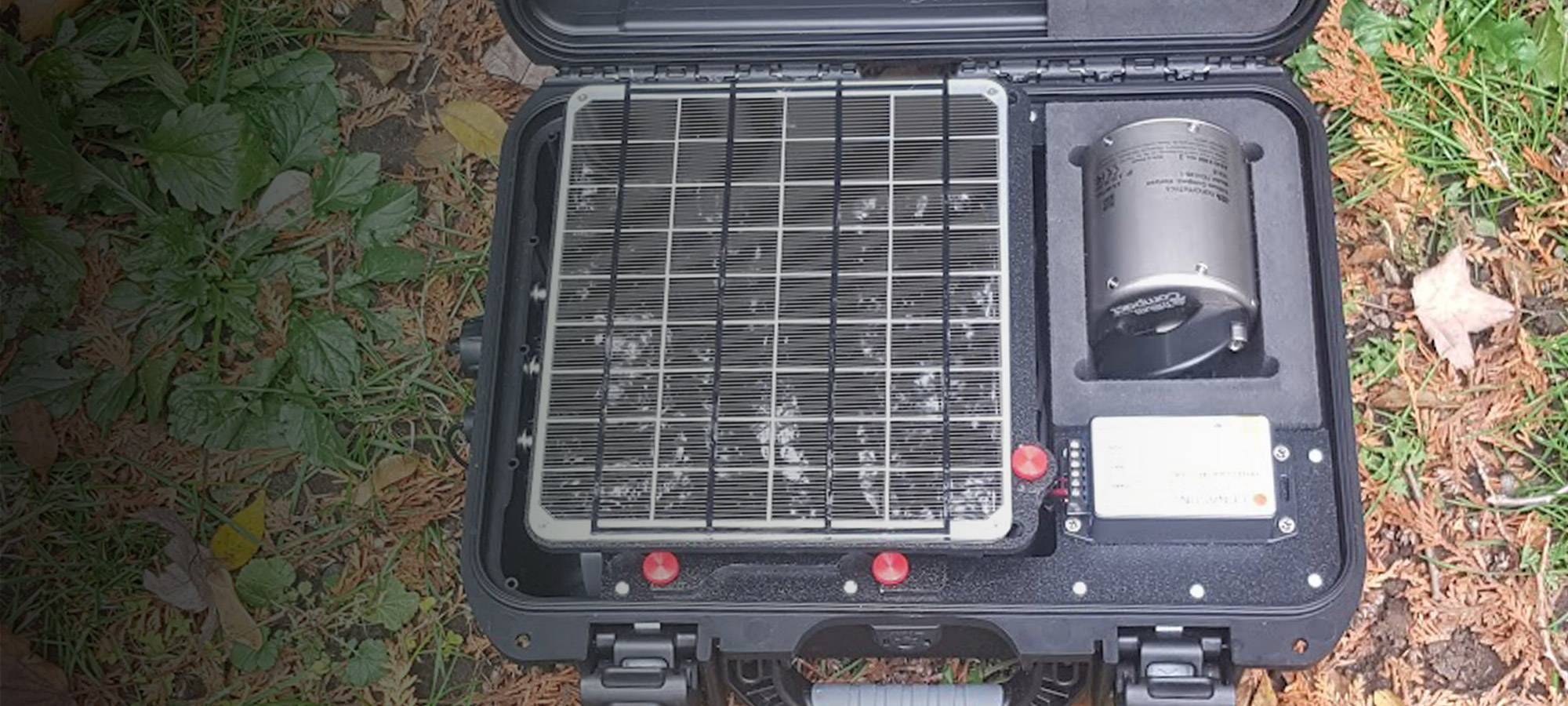 Pegasus Quick Deploy Kit
A full broadband station contained in a briefcase sized IP67 case.
Provides a convenient, compact, standalone, broadband station
The Quick Deploy Kit minimizes the time and overhead of packing, and facilitates transportation and station set-up. The deployment case is suitable for short deployments without a supplementary power source or with solar power to extend the duration of the deployment.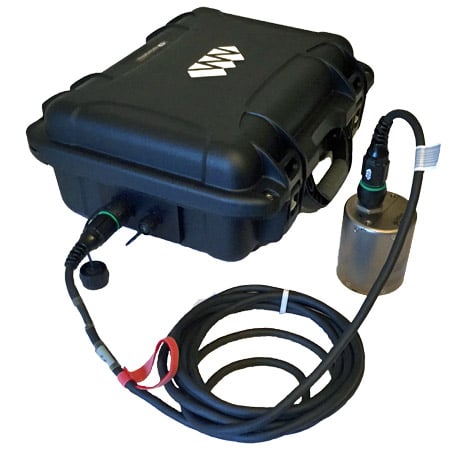 BENEFITS
Low power
Together the Pegasus Digital Recorder and Compact Horizon consume less than 400 mW of power.
Run time
Run continuously for 15 days with the option to extend the duration with the integrated solar power kit.
Easy transport
Easily load 20 stations into the back of a truck, carry 2 stations at a time, and stack and warehouse multiple stations.
Pack & Go
Pre packaged kits enable rapid response to RAMP experiments.
Low weight
At 19lbs, this deployment Kit makes packing and transport much easier.
End-to-End Workflow
Intuitive mobile application allows you to configure workflows.
OPTIONAL SOLAR KIT
Solar Kit includes solar panel, mount and cable to the case connector.