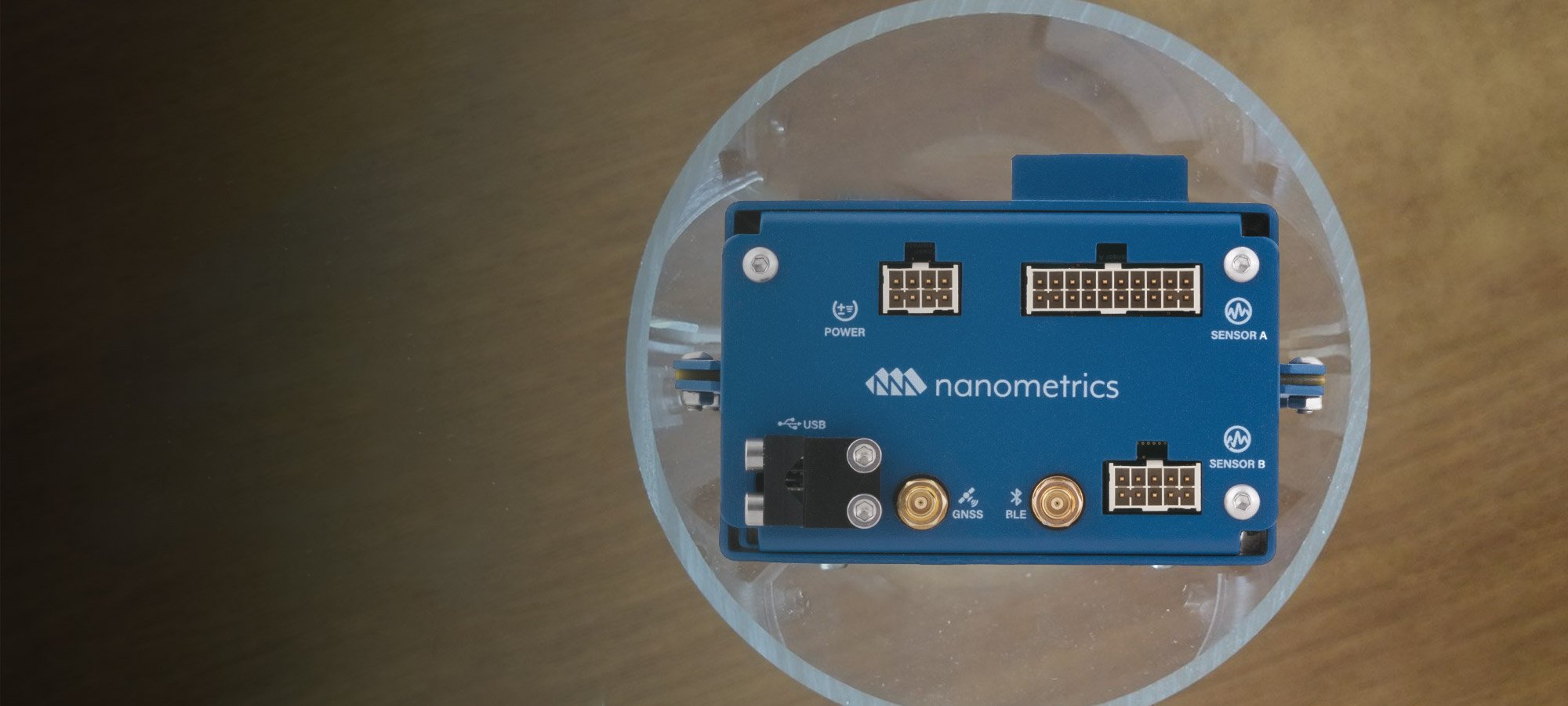 PEGASUS OBS
An intuitive and versatile ecosystem for ocean bottom experiments.
Reach new Depths of Understanding
From deployment logistics, power consumption, to noise reduction, and data recovery, ocean bottom deployments can be both complex and challenging. Research into underwater tectonic structures and earthquakes is now much easier and more efficient with the Pegasus OBS digital recorder. Whether you are undertaking passive imaging of a subduction zone or doing ocean bottom RAMP studies, the Pegasus OBS provides a broader range of experiment flexibility, ultra-low size, weight and power and more.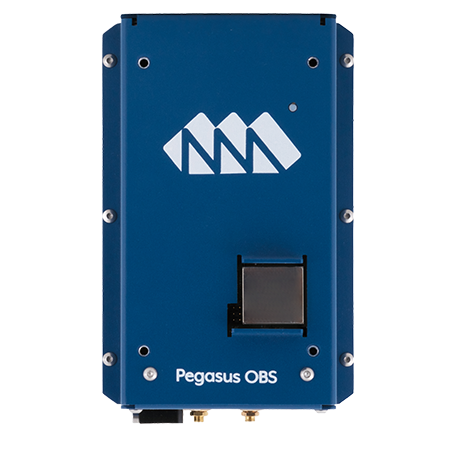 Streamlined Workflow
The Pegasus OBS ecosystem has been optimized to provide the greatest efficiency for ocean bottom experiments. The workflow allows you to plan your deployment and pre-configure the digitizer and sensor prior to boarding the ship. Once on-deck, the system configuration can be set or adjusted using the Bluetooth enabled mobile app, all without opening the pressure vessels.
Purpose Built for Ocean Deployments
Pegasus OBS provides a high-precision, low-drift timing system that eliminates the need for external timing sources and safeguards against human error to deliver accurately time stamped data. It enables scheduling flexibility of OBS recovery cruise by providing an ultra low reserve timing power mode for when main batteries are exhausted. Pegasus OBS is perfect to be installed in the Abalones OBS.
BENEFITS
Low Size, Weight & Power
Small form factor and low power consumption minimizes battery costs and overall station size requirements.

Versatile Sensor
Four input channels permit simultaneously recording seismic and pressure or hydroacoustic signals.
iOS & Android apps
iOS and Android apps connect seamlessly over Bluetooth to provide the primary on-deck interface.
Research Flexibility
Support for a broad range of sensors and power sources. Flexibility to choose the options that best fits your experiment.
Saves time in the field
Optimizes time on site by automatically compiling up to a year's worth data and metadata sets in less than 2 minutes.
Ready-to-Process Data
Produces complete data in MiniSEED format along with StationXML instrument response and experiment metadata.
Pegasus Ecosystem
Together, the Pegasus Campaign Manager, Mobile App and Data Harvesting Desktop Application make every phase of the campaign, from station pre-planning and configuration to harvesting, easier and much more efficient.