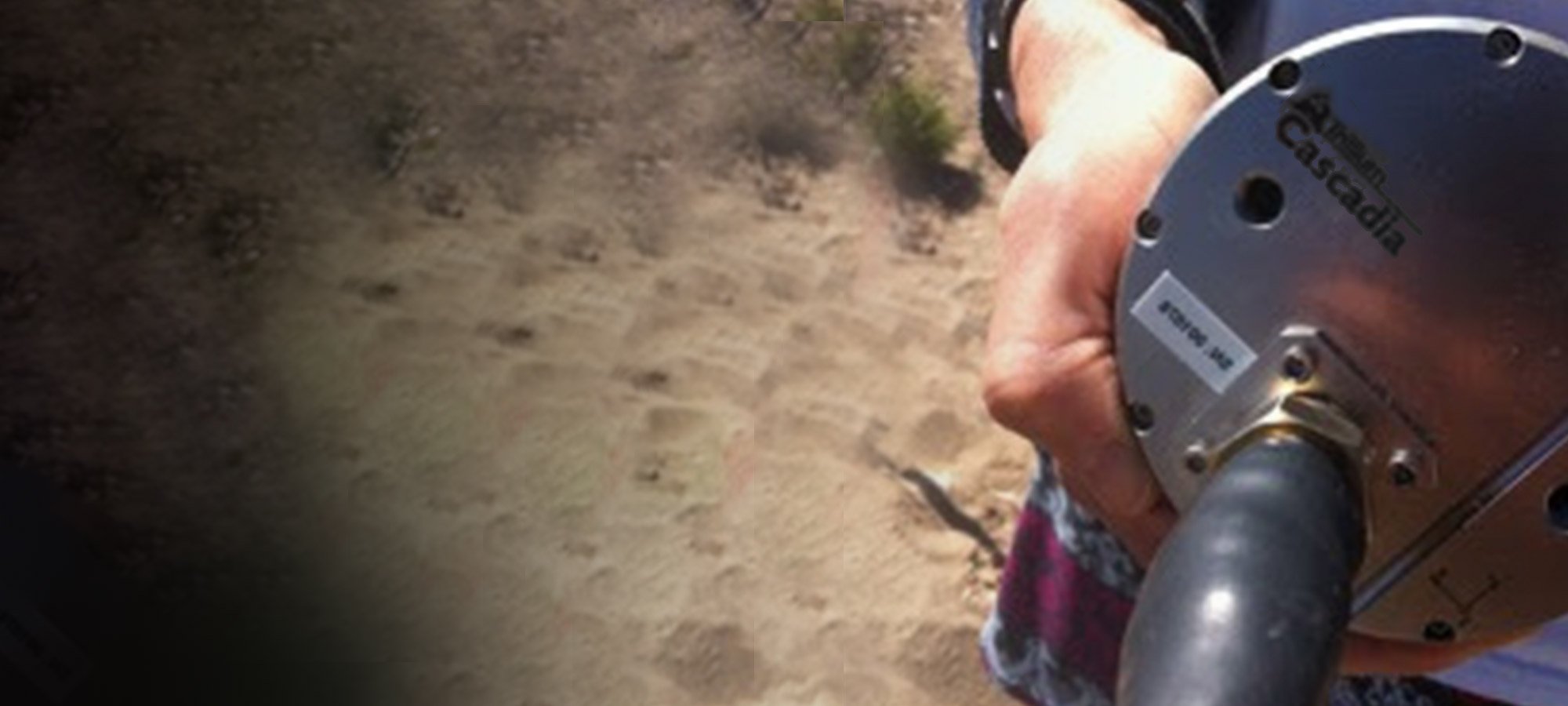 Cascadia Compact Posthole
The best class-A accelerometer meets the world's most popular seismometer.
A winning combination
The Cascadia Compact, formerly the Trillium Cascadia, combines the proven Trillium Compact Posthole with the Class A Titan Posthole in a single posthole instrument. This dual output sensor measures both strong motion and weak motion, with absolutely no compromise in performance. With one hole to dig, a single connector, a single cable and sensor that are guaranteed to be mutually aligned, proper deployment is virtually effortless.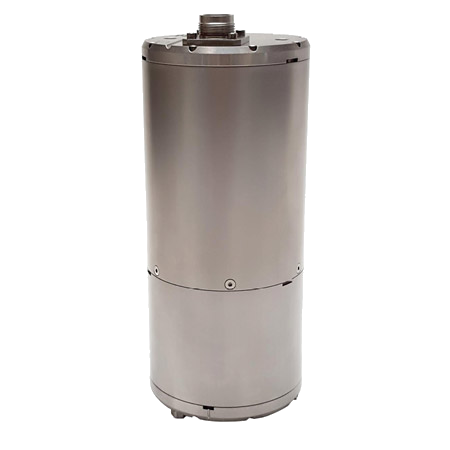 Data not limited by instrumentation
The Cascadia maximizes the scientific return on your investment by providing the richest possible data catalog to facilitate local and teleseismic studies. While you are monitoring for strong motion events, your instruments provide a valuable source of weak motion data that helps calibrate and train event detection algorithms, as well as benefit the broader seismology community.
A highly integrated station solution
The Cascadia series is optimized for use with our popular Centaur digital recorder. When used with the Centaur Digital Recorder, real-time tilt and azimuth correction feature permits the digitizer to correct for any tilt and misalignment at the source, eliminating the need for correction downstream. The Centaur allows for easy configuration of both sensors via the Centaur's web interface.
BENEFITS
Digital Leveling
Features a digital bubble level for easy downhole leveling.
Durable design
Suitable for harsh environments, resistant to flooding.
Affordable use
Low cost of deployment/low cost of ownership.
Quick deploy
Highly portable, easy to install, no vault required, minimal site footprint.
Dual output sensor
Measures both strong and weak motion with no compromise in performance.
Polar certified
This Polar Certified Model is available for
operating temperatures down to -50°C.
Use Cases
Earthquake early warning, structural monitoring, volcano monitoring, local/regional monitoring and modelling, aftershock monitoring and induced seismicity monitoring.