Trillium 360 GSN
Broadband, low-noise performance that meets GSN operational requirements.
The world's highest performing broadband seismometer
The Trillium 360 GSN Seismometer series is the culmination of more than 30 years experience designing and building the best seismological instrumentation in the world. Its industry-leading performance, including low self-noise, very wide bandwidth, precisely calibrated response and immunity to environmental effects makes it well suited for many applications, including the deployment of new seismic networks or the recapitalization and expansion of existing facilities.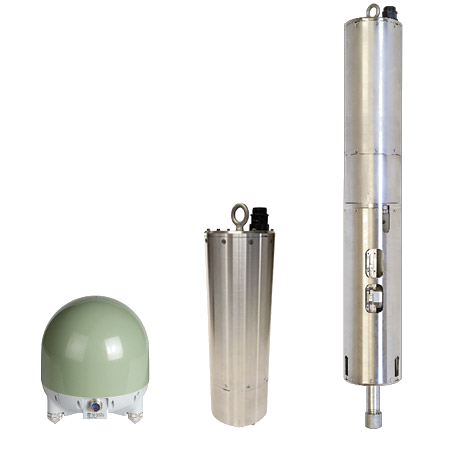 Understand seismicity on a global scale
Available in vault, posthole or borehole form factors, the 360 GSN series gives you full-bandwidth coverage for monitoring global and local seismicity with a single instrument.
Easy to use
Its many simple-to-use features, such as automatic leveling and mass centering that can be remotely initiated, and digital case tilt reporting make for fast and successful installation every time.
BENEFITS

Meets GSN Requirements
Exceptional performance that meets USGS Class A+ requirements.
Low-frequency range
An extended range useful to beyond a 10,000-second time period.
Remote leveling
Automatic leveling and mass centering that can be remotely initiated.
Low magnetic sensitivity
The lowest magnetic sensitivity of any broadband seismometer.
Wide response bandwidth
Widest available flat response bandwidth, 360 seconds to 80 Hz.
Polar Certified
Polar certified vault and posthole models are available for operating temperatures down to -50°C.
SERIES FORM FACTORS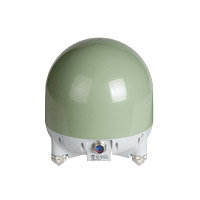 VAULT
A patented thermal stability system minimizes the effect of diurnal temperature fluctuations.
POSTHOLE
Its robust, waterproof, stainless steel enclosure protects from hostile environments.
BOREHOLE
Designed for cased boreholes, with holelock and fail-safe release mechanism.