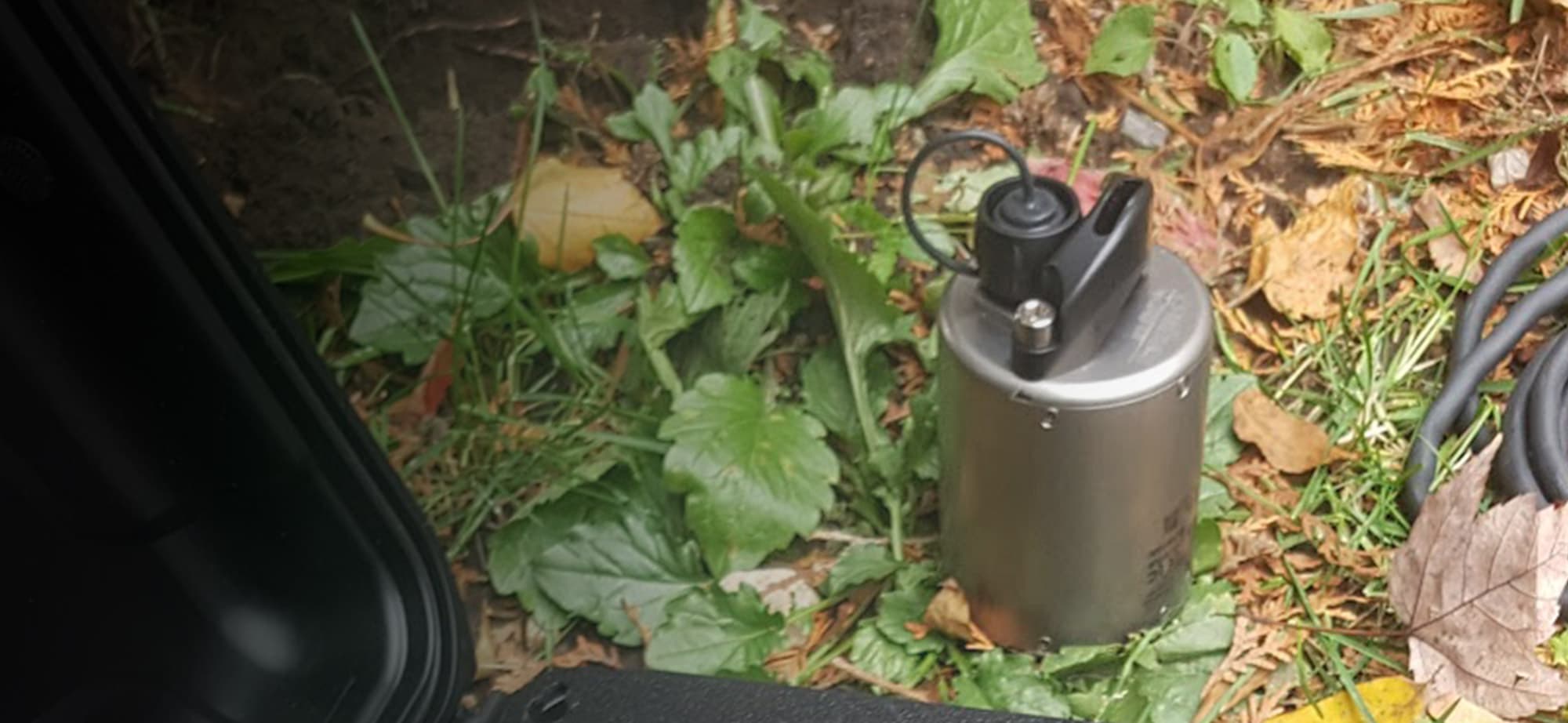 Trillium Compact Horizon
Dual-purpose vault and direct bury seismometer.
Continuous quality metrics are available within minutes
The Trillium Compact Horizon is extremely simple to deploy with no mass lock and no mass centering required, yet still delivers high quality data across a broad range of frequencies. The exceptionally small size significantly reduces the time and effort required for site preparation and installation.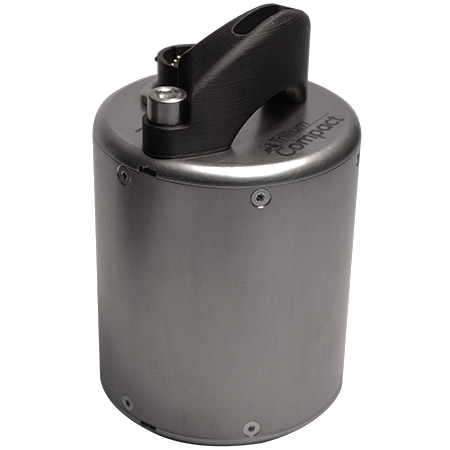 Performance and Versatility
The ultra-portable Trillium Compact Horizon maintains every aspect of the Trillium Compact performance while being the smallest and lightest model ever produced. At just over 1 kg, it is 1/3 of the weight of the direct-bury Trillium Compact Posthole. The updated design now meets a broader range of use cases, featuring a corrosion proof titanium housing that can be shallow buried up to 10m depth and low sensitivity to both tilt and temperature.
Result of Continuous Improvement
The innovative Trillium Compact Horizon is the result of continuous research and engineering that has produced ground-breaking advances in performance, size, weight and power in several new instruments, including the Trillium Slim Posthole and the Trillium 360 GSN for the Global Seismographic Network. Nanometrics' commitment to ongoing product development is demonstrated in this improved version of our most compact seismometer.
BENEFITS
Low noise
Broadband seismometer performance 120 second to 100 Hz, with improved noise floor at high frequency.
Low power
Ultra-low power consumption (180 mW) allows for smaller power systems and higher station reliability.
Quick deploy
Quick and easy to deploy with no mass lock, no mass centering and a wide tilt range.
Integrated server
Integrated web server facilitates instrument management.
High Clip Level
Exceptionally high clip level of 26 mm/s permits on scale recording of larger events closer to the source.
Polar certified
This Polar Certified Model is available for
operating temperatures down to -50°C.
Suite of Low-Power Instruments
When paired with the Pegasus Data Acquisition System, a Compact Horizon station uses less than 400 mW of power. The low power consumption significantly reduces battery requirements and extends experiment durations.