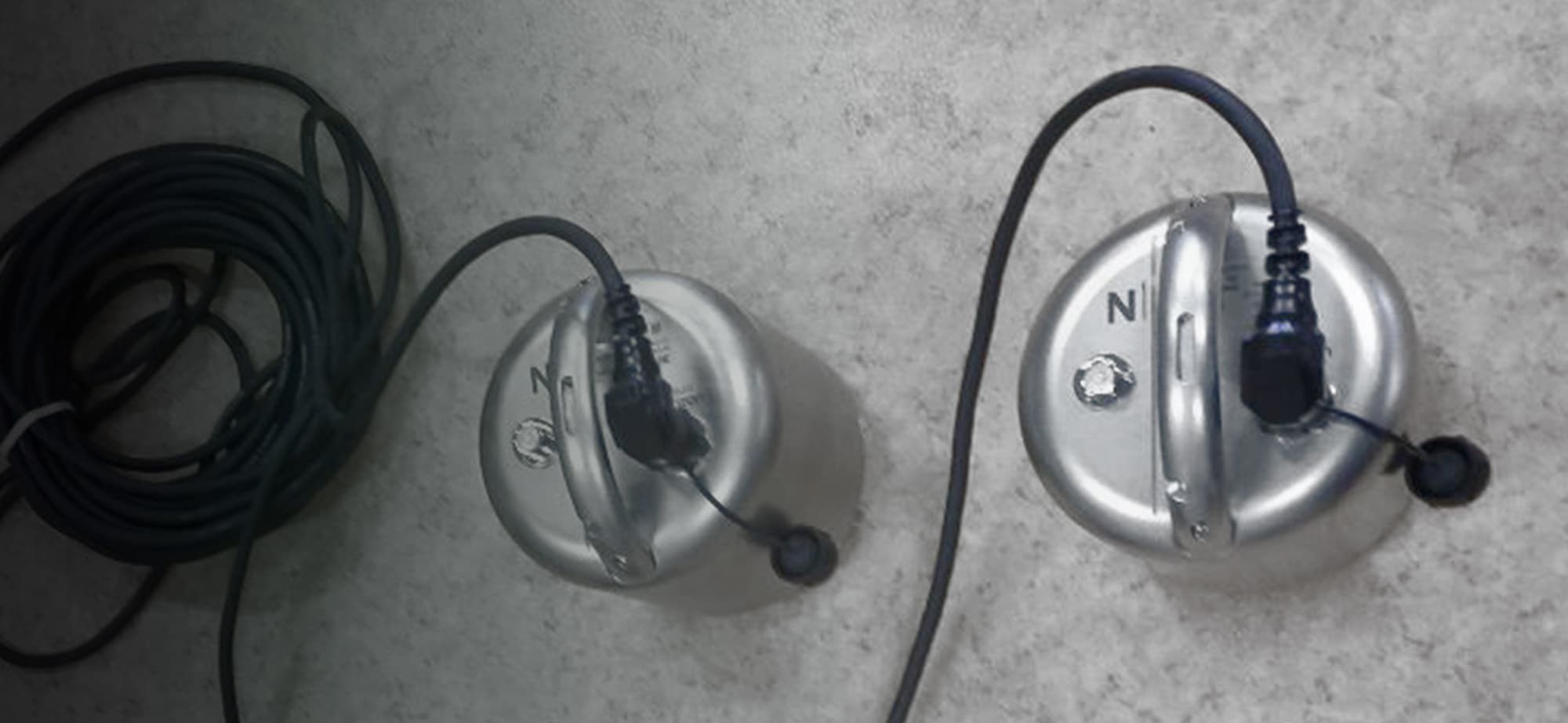 Trillium Horizon 120
An observatory-class, broadband, low-noise seismometer.
Commitment to ongoing instrumentation improvement
The second generation Horizon maintains all of the performance and capabilities of the first generation while reducing power consumption by over 50%. In addition to the new lower power consumption, the Trillium Horizon's design is exceptionally versatile, ideal for both direct bury and vault use cases. This lightweight, easy-to-deploy sensor can be direct buried at shallow depth or set on a pier.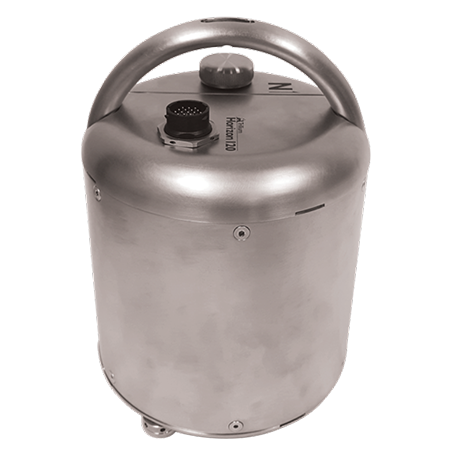 Local, regional & teleseismic studies
The Trillium Horizon is ideal for local, regional and teleseismic studies having a response flat to velocity from 120 seconds to 150 Hz and exceptionally low self-noise. Operators will appreciate the low power consumption, automatic mass centering and robust no-mass lock design inherent in all Trillium seismometers. The Horizon is ideal for instrument pools; it gives you all the versatility you need with a smaller financial investment and less storage space required than purchasing both vault and direct-bury instruments.
A highly integrated station solution
When using the Horizon with our popular Centaur digitizer, you'll have access to a digital leveling bubble through the Centaur GUI. The virtual leveling bubble makes for easy leveling down a dark hole, or once buried, gives you the ability to check levelness at any time. When combined with our new Pegasus digitizer the Horizon provides a true broadband station with an overall power consumption of less than 450 mW, providing an ideal solution for rapid response applications that require high resolution data.
BENEFITS
Water immersible
Immersible to 10 m (able to survive indefinitely in a flooded vault).

Use anywhere
Top-mounted connector to facilitate shallow direct bury or vault installs.
Versatile design
Stainless steel construction that is resistant to the elements.
Quick deploy
Highly portable, features a digital bubble level for easy downhole leveling.
Low Power
Ultra-low power consumption (230 mW), 50% lower than previous generation.
Polar certified
This Polar Certified Model is available for
operating temperatures down to -50°C.
Our optional accessories ensure fast and easy deployment
Sensor cables, transport case, alignment and leveling toolkit, insulating cover, lifting cable and bubble level cover.