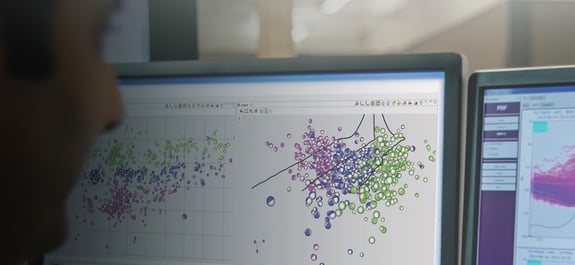 Custom Seismic Monitoring
Seismic monitoring services customized for different industries.
Tailored to your specific monitoring objectives
Our complete, turnkey solutions provide everything you need to expertly and cost-effectively meet all your seismic monitoring needs. As one of the world's largest passive seismic monitoring service providers, we offer proven network design methodology, station deployment and maintenance expertise, high availability real-time data acquisition and industry-leading data processing capabilities. Our systems are built using the best monitoring equipment available, engineered for autonomous operation and maximum reliability.