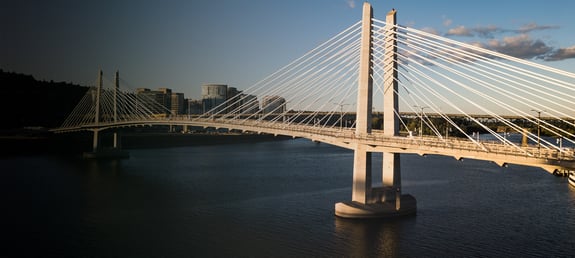 Strong Motion
Solutions ideal for high-precision, free-field strong motion monitoring.
Structural SOH & civil defence
If you're interested in accelerations from 0.001 to 2 g+ and frequencies from 0 to 100 Hz or more, our strong motion solutions are for you. Our strong motion solutions are built around our world-leading, Class-A Titan accelerometer, with its exceptional dynamic range and ultra-low self noise. It's the most rugged, reliable and highest performing force-balance, triaxial accelerometer available for structural state-of-health (SOH), civil defence/early warning and energy production applications.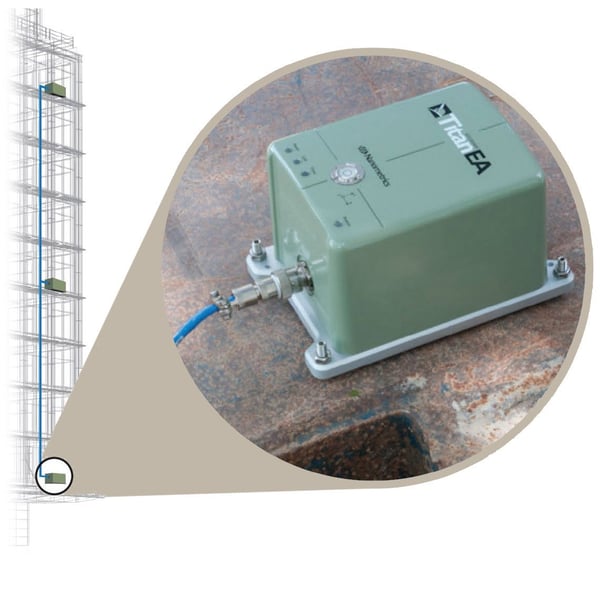 Ground motion monitoring
Our solutions make compliance with any ground motion monitoring regulations simple and straightforward. Accurate and timely ground motion data can give you real-time information on whether an event was felt and or caused damage at the station location where it was recorded. Ground motion data is also used for research studies that define regional attenuation properties and site amplification maps.