Announcing Valarie Hamilton
ANNOUNCEMENT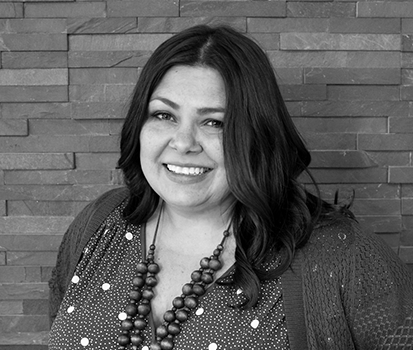 We are pleased to announce that Valarie Hamilton has recently joined Nanometrics as a Sales Manager in the Seismology division where she will be focused on building and maintaining relationships with our customer base in Europe. Valarie brings a wealth of international experience to the role having worked on both onshore and offshore projects in a number of geographic regions.
Valarie has 16 years of experience in the Seismology industry and obtained a Bachelor of Science degree in Geophysical Engineering from the Colorado School of Mines.
If you are attending the DGG or EGU conferences this year show please stop by to meet Valarie and learn more about the latest developments from Nanometrics.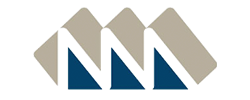 With over 35 years of experience, Nanometrics is a global award-winning company providing seismic monitoring solutions and equipment for studying natural and man-made seismicity. We deliver world-class scientific instrumentation, installation, and training services.