Announcing Dario Baturan as Vice President, Seismic Monitoring Services
ANNOUNCEMENT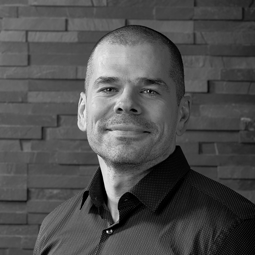 We are pleased to announce that Dario Baturan has been promoted to the role of Vice President, Seismic Monitoring Services (SMS). Dario has been with Nanometrics since 2003 in progressively senior capacities, most recently as the Director of Technical Operations for the SMS division, Dario identified, developed and implemented the most client-focused and cutting-edge monitoring solutions available. In his new role, he will continue to lead a diverse group in scientific research, geophysical data analysis, network operations and field operations to continue to grow and develop the SMS division.
Dario Baturan has led mission-critical seismic monitoring projects worldwide and has worked closely with academic researchers, governments, the United Nations and oil and gas operators. In addition to leading technical and business operations, he has a wealth of expertise ranging from seismic network design, deployment, operations and data outcomes. Dario has a B.Eng. in Computer Systems Engineering from Carleton University.
"Nanometrics is continually evolving our specialized science services offering," said Dario Baturan, "We will use our leading edge science and engineering research, with the latest advancements in geophysics and machine learning, to develop new and more effective ways to help our customers achieve their objectives."

"Dario has established impressive credibility as a business-savvy technical expert within the petroleum industry," said Neil Spriggs, CEO. "and his technical knowledge of the potential applications for our Seismic Monitoring Services is key to identifying opportunities for further grow in the SMS division."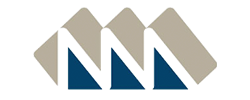 With over 35 years of experience, Nanometrics is a global award-winning company providing seismic monitoring solutions and equipment for studying natural and man-made seismicity. We deliver world-class scientific instrumentation, installation, and training services.