News from Neil Spriggs, CEO, Nanometrics
ANNOUNCEMENT
I am pleased to share that Stephen Kilty has retired from his role as Senior Manager here at Nanometrics. Though we are sad to lose a foundational member of our company, we share in Steve's excitement as he begins this new chapter in his life.
Over the course of Steve's 20 year career with us, he significantly developed Nanometrics presence in Asian Pacific and Latin American markets and earned a well deserved reputation as a reliable advisor with our customers and representatives world-wide. We sincerely thank Steve for his dedication and contribution to Nanometrics over the years and wish Steve and his family all the best for a happy and well-deserved retirement.
We are also excited to share that we have two experienced sales professionals who will ensure that you are well taken care of in the Asia/Pacific territories and beyond. Their roles have expanded to meet the growing interest in Nanometrics products on a global scale, while we continue to respond to our customers' needs and challenges
---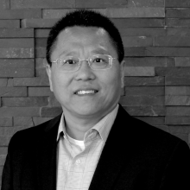 China, Taiwan & S. Korea, Jiandong Wang
Jiandong joined Nanometrics 5 years ago, and successfully opened our Beijing seismology sales office to help Nanometrics better support our customers and representatives in China. With a background in international engineering sales, and a positive outlook on every situation he encounters, Jiandong has become an integral member of the Nanometrics sales team. Jiandong will now add Taiwan and South Korea to his territory, as he is well positioned to support and grow these new territories.
---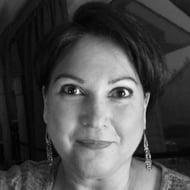 Asia/Pacific, Stephanie Hamilton
Stephanie joined Nanometrics last year and has proven to be an invaluable member of the sales team as she plays a pivotal support role to our customers and representatives. As we continue to look for a new sales manager for Asia/Pacific, rest assured you can rely on Stephanie to respond to quotes, bids and any requests for information.
We've seen many changes in the seismology industry over the last 30 years, and we are truly excited to continue to be your partner on this journey. We're looking forward to working with you on new challenges and opportunities.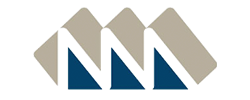 With over 35 years of experience, Nanometrics is a global award-winning company providing seismic monitoring solutions and equipment for studying natural and man-made seismicity. We deliver world-class scientific instrumentation, installation, and training services.