Announcing Fabian van der Werth
ANNOUNCEMENT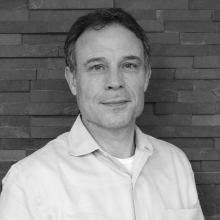 Our team is growing!
 We are excited to announce a new addition to the Nanometrics team: Fabian van der Werth. Fabian is the latest member of our Sales Team based out of Houston, TX. As a Senior Sales Manager, Fabian will be focusing on private and subscription seismicity monitoring arrays as well as applications in frac-imaging and risk mitigation solutions. Fabian brings a wealth of industry experience to the role having worked in both field engineering and corporate sales capacities with Fugro, Schlumberger and BMT Group. Fabian has a graduate degree in Physical Oceanography with a minor in Geophysics from the Buenos Aires Institute of Technology.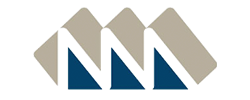 With over 35 years of experience, Nanometrics is a global award-winning company providing seismic monitoring solutions and equipment for studying natural and man-made seismicity. We deliver world-class scientific instrumentation, installation, and training services.