Peak Performance on the Matterhorn
Nanometrics Trillium Compact seismometers and Centaur digital recorders were recently deployed on one of the most iconic mountains in the world - the Matterhorn
The Nanometrics stations were deployed on the mountain at different altitudes: the very summit of the mountain, a bivouac point 4003m above sea level and at the base of the mountain on a glacier forefield. The stations were deployed by Dr. Jan Beutel, ETH Zurich, along with Jeff Moore, U Utah, Samuel Weber, TU Munich and Donath Faeh, SED/CH, as part of the Permasense-Network. Following a large rockfall on the Matterhorn in 2003, the Permasense-Network was established to conduct multidisciplinary scientific monitoring and detect early warnings of rockfall.
The station at the summit of the mountain was deployed from August 2019 to June 2020, while the additional stations will remain on the mountain for ongoing monitoring. The addition of these stations extended the seismic network on the Matterhorn to provide greater insight into the ambient resonance of the entire mountain. As part of this initiative, the Permasense Network consortium plans to provide open access to the data collected on the Matterhorn.
PermaSense is a consortium of researchers and research projects bringing together different engineering and environmental research disciplines from several Swiss research institutions and companies. The consortium was established to deploy and operate wireless sensing systems customized for long-term autonomous operation in high-mountain environments to quantify the connection between climate, cryosphere (permafrost, glaciers, snow) and geomorphodynamics.
To learn more about the seismic instrumentation used in this experiment please contact a member of our sales team.
Logistics provided by Air Zermatt and the Zermatt Mountain Guides.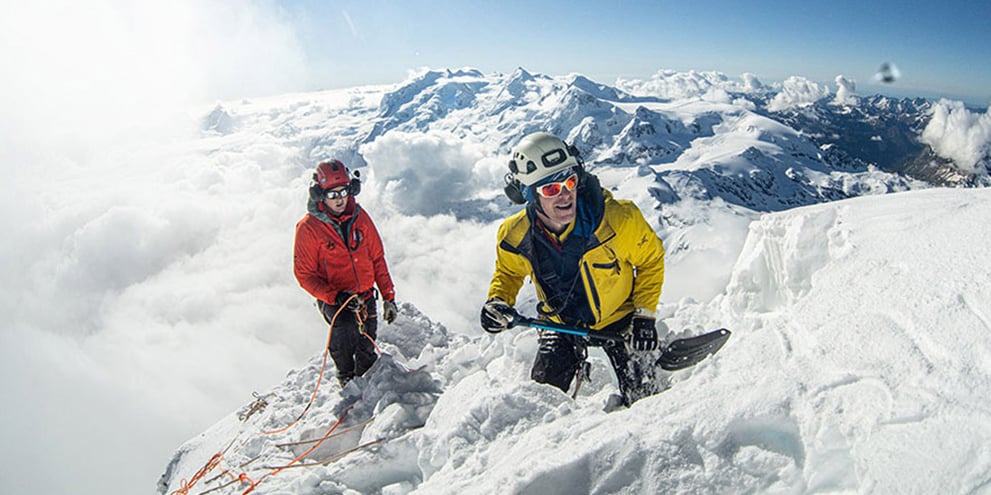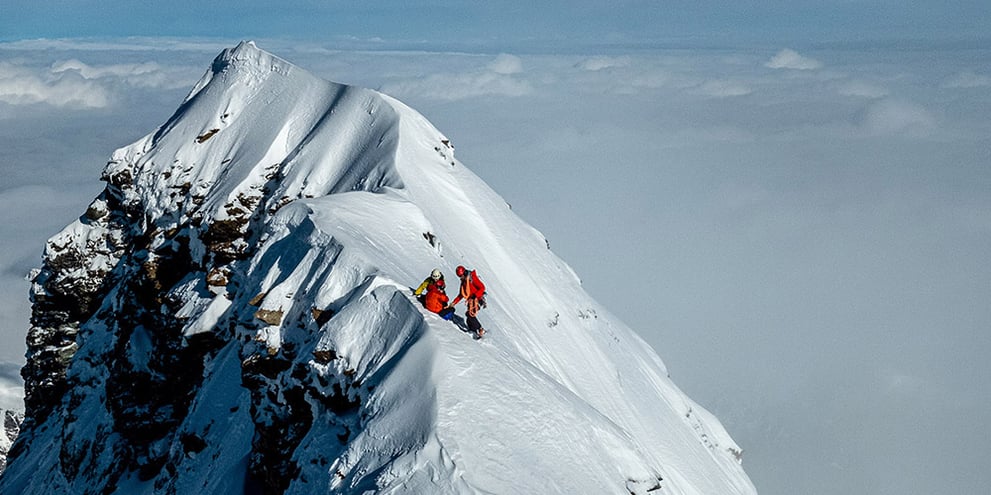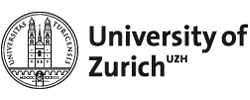 PermaSense is a consortium of researchers and research projects bringing together different engineering and environmental research disciplines from several Swiss research institutions and companies. For more information on the Permasense Network please visit: https://www.permasense.ch/en.html