Scripps and Nanometrics partner to make Ocean Bottom Systems globally available
In the world's most demanding environment you need a solution that is proven to provide results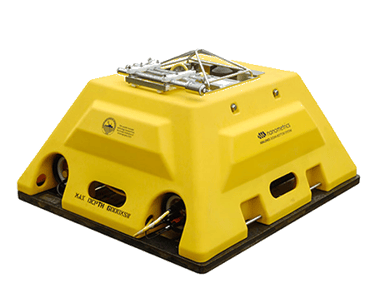 Scripps Institution of Oceanography (SIO) and Nanometrics Inc. are pleased to announce a new partnership that will bring Ocean Bottom Systems (OBS) to research institutes world-wide. Building the partnership on the strengths of both parties, Scripps will continue to push the boundaries of research and development for oceanographic seismology while Nanometrics advances OBS seismic instrumentation and manages manufacturing and distribution of the turnkey Ocean Bottom Systems.
Both parties will continue to evolve the Ocean Bottom System product offering to facilitate the continued advancement of oceanographic research. Bringing together expertise in ocean science and seismic instrumentation provides research institutes around the world access to unparalleled seismic technologies for geophysical studies of the ocean.


"We have enjoyed a strong relationship with Scripps over many years and we are thrilled to be given the opportunity to bring these technologies together into a world-leading ocean bottom product line." Neil Spriggs, CEO, Nanometrics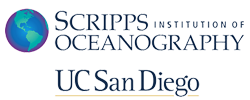 Scripps Institution of Oceanography at UC San Diego is one of the most important centres for global earth science research and education in the world. Scripps scientists work to understand and protect the planet by investigating our oceans, Earth, and atmosphere to find solutions to our greatest environmental challenges.