Tragic Death of Neil Spriggs, Nanometrics CEO
WITH SADNESS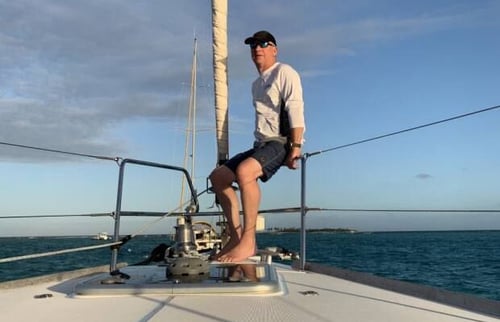 We are deeply saddened to share that Neil Spriggs, Nanometrics CEO, died in a tragic accident Wednesday, February 10. He was taking off in his airplane at the local Carp Airport near Ottawa, when he crashed shortly after reporting an engine failure. Neil was the sole occupant, and died at the scene. It's a devastating personal loss to all of us at Nanometrics, as it is to all our many customers, representatives, industry colleagues and friends who knew Neil.
Over the last two years Neil had been actively preparing for and transitioning to retirement. This involved developing a robust succession plan that we are now implementing. Neil has left the company in good hands, with an active board of directors and a very capable leadership team whom he had been actively mentoring. Nanometrics has very talented and committed people at all levels of the organization who will continue to inspire and carry forward the innovation the industry has come to expect from us. Nonetheless Neil will be sorely missed by all of us. More information regarding company leadership will follow this week.
Local Ottawa news article about Neil
For any who wish to send condolences to Neil's family, please send them to this confidential mailbox RememberingNeil@nanometrics.ca and your messages will be forwarded on to them. As we know more from the family regarding plans for memorials, will we post them here.
Nanometrics Management and Staff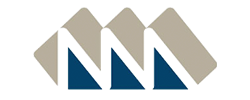 With over 35 years of experience, Nanometrics is a global award-winning company providing seismic monitoring solutions and equipment for studying natural and man-made seismicity. We deliver world-class scientific instrumentation, installation, and training services.