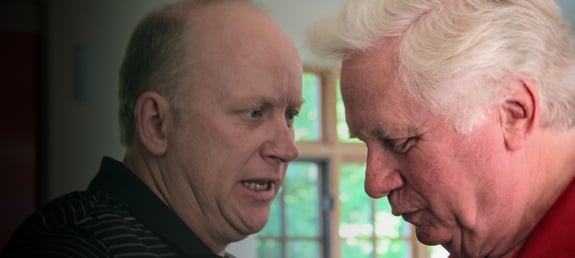 In Memoriam
Celebrating the lives of the key Nanometrics members no longer with us.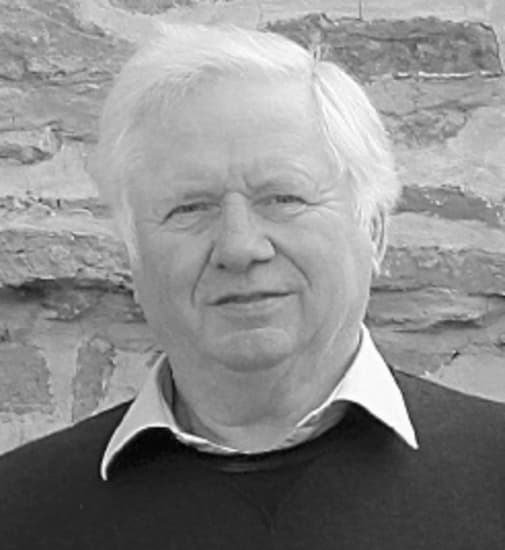 Robin was born in 1940 in Ilton, Somerset (UK). He received a degree in electrical engineering from the University of Bristol in 1962, and began his engineering career at Decca Radar. In 1964, he married Diane and they raised two sons, Mark and Tim, both of whom are still involved in Nanometrics. Driven by curiosity, adventure, and ambition, Robin and his family emigrated to Canada in 1969 when he joined the Geological Survey of Canada (GSC) in Ottawa. He worked for the GSC for 17 years, and often travelled the world for his job. He spent time in Yellowknife, N.W.T., Victoria, B.C., as well as Mexico, Central America, and China.
In 1986, Robin left the GSC to fulfil a lifelong goal of founding his own company. Both his parents had run their own businesses, and an entrepreneurial spirit was alive in him as well. Robin began Nanometrics as an at-home engineering consultancy but quickly transitioned into instrument design and manufacturing. His first product was a groundbreaking seismic digitizer, the first of many innovative and successful seismological instruments to follow. The company's progress from its humble beginnings to becoming established as an innovative instrument manufacturer was in collaboration with a number of loyal customers who believed in Robin's vision. This tradition of working with the seismology research community has remained fundamental to Nanometrics culture to this day.
Those who know Robin were always struck by his curiosity and drive. Robin loved to solve technical problems, developing creative and innovative solutions often by looking at things very differently than others had. He never shied away from the hard work required to transform a concept into an elegant solution that would be useful, practical and reliable for the seismological research community. Keeping up with Robin's drive and intellectual creativity was often a challenge, but always worth it.
Robin was a true leader, never content to follow. He was instrumental in shaping the Nanometrics that we know today, instilling a culture of innovation, creativity, excellence, and purpose to lead the industry. Robin valued reputation above all else and would go out of his way to support his customers. As the business grew around him, he always maintained that small business connection to every customer. Robin left his mark on the seismic instrumentation industry, and we all have a lot to thank him for.
CEO (2015 - 2021)
NEIL SPRIGGS
Joining Nanometrics in 1992, Neil progressed to Co-CEO in 2010 and finally to CEO in 2015. Neil was instrumental in transforming the company from a small instrumentation manufacturer into an industry leading seismology solution provider. Leading the company until his death in a tragic accident in February 2021, Neil leaves a lasting legacy of expanding the boundaries of seismic research by providing our clients with innovative and intuitive instrumentation and services. Neil had over 25 years of experience in the seismology industry and was highly respected amongst his colleagues, peers and customers.