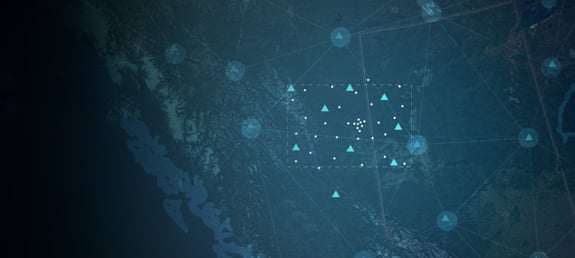 Seismic Hazard Assessment
Facilitates feasibility and design of critical infrastructure and risk mitigation plans.
QUANTIFY THE IMPACT OF POTENTIAL FUTURE EARTHQUAKES
Earthquakes can pose significant risks to the safety, structural integrity and business continuity of critical infrastructure. As a leading seismology solution provider, Nanometrics is uniquely equipped to provide our clients with the Seismic Hazard Assessment Services necessary to quantify the impact of potential future earthquakes. Our comprehensive suite of engineering seismology consulting services provide the key seismic design inputs necessary for the development and implementation of effective engineering solutions for both existing and planned structures.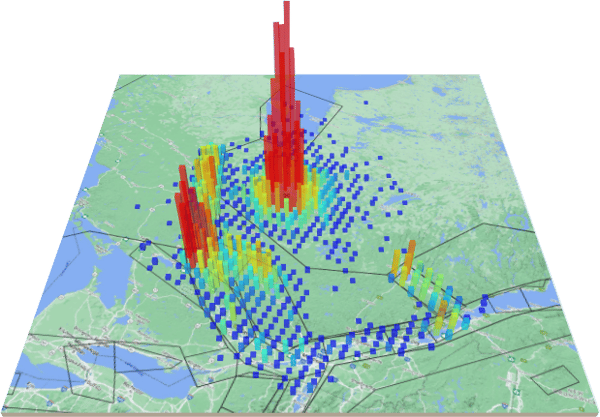 Suite of services
Drawing on public and private data sources, our highly experienced team of engineering seismologists can derive the greatest insight possible from integrated seismic data on a regional and local scale, including the following products:
Seismic Source Characterization
Ground Motion Prediction
Site Response Characterization
Seismic Hazard Analysis
Hazard Disaggregation
Hazard-Compatible Time Histories
Scenario Earthquake Simulation and Shake Maps