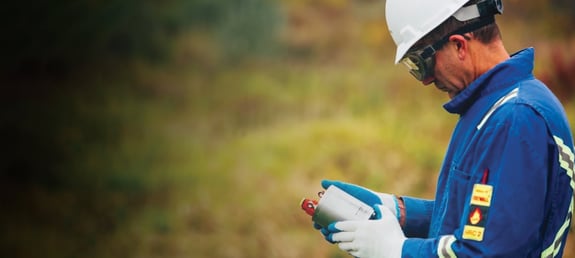 Ground Motion Monitoring
Showing distribution of ground motions from each recorded event.
Ground motion monitoring is growing in importance
We lease standalone strong motion stations that measure ground motions associated with operations, or monitor ground motions that may impact critical infrastructure. These ground motion monitoring stations typically operate off-line, and feature our Class-A Titan accelerometer technology. Our Titan Posthole accelerometer is a popular choice for energy producers or infrastructure owners looking for a reliable, exceptionally accurate yet affordable ground-motion monitoring solution.
Titan Posthole accelerometer
The Titan Posthole is housed in a waterproof stainless steel enclosure and can be deployed in a direct burial posthole or cased borehole, enabling co-location with broadband posthole seismometers. Designed for direct burial, no civil works or site preparation is needed. Titan's outstanding performance and reliability means you can easily detect small events, compute source parameters and track the rate of seismicity over time.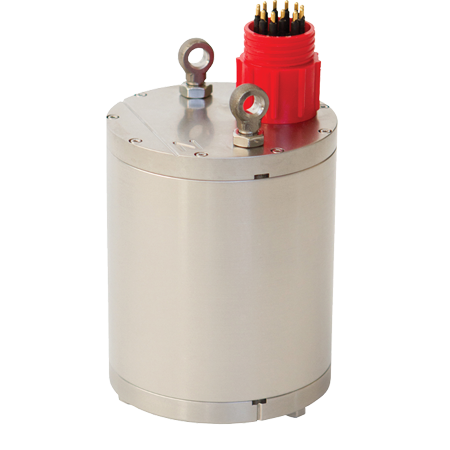 Supporting regulatory compliance
Our ground motion monitoring service ensures you're well positioned for any current and future regulations. For example, it's currently used to meet the British Columbia Oil & Gas Commission (BCOGC) ground motion monitoring regulations. Our instrumentation is 800 times more sensitive than BCOGC's mandated minimum of 0.02 g.