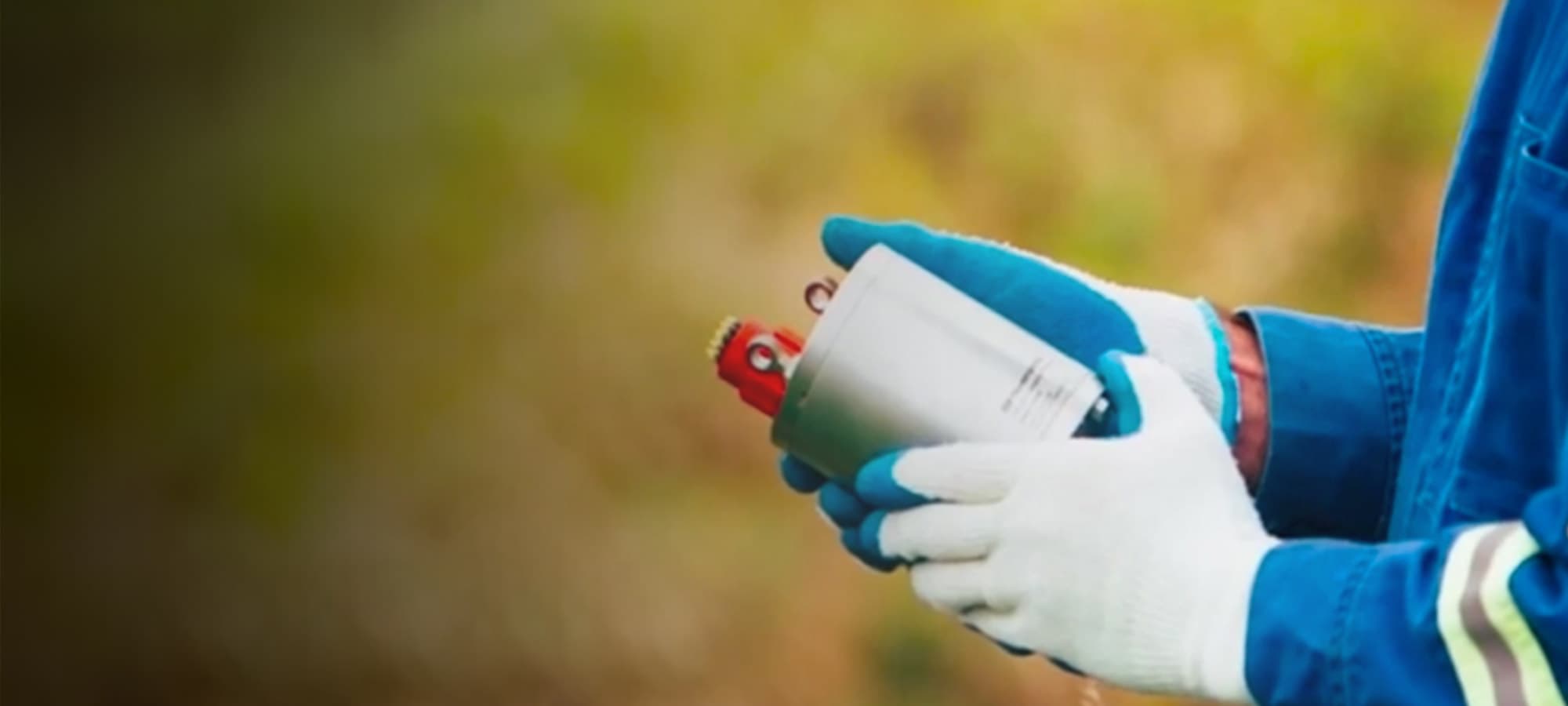 Titan Posthole
Force balance triaxial accelerometer suited for national networks and research.
Strong motion & free-field studies
The accelerometer is housed in a waterproof stainless steel enclosure and can be deployed in a direct burial posthole or cased borehole, which enables co-location with broadband posthole seismometers. The Titan Posthole features industry leading dynamic range that, when combined with ultra-low self-noise performance, mitigates cultural noise resulting in precise measurements and high quality data.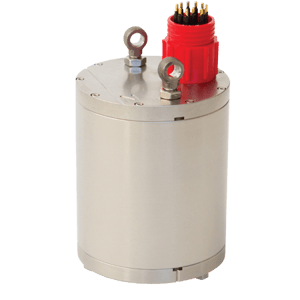 Industry Leading Performance
This is the first Titan accelerometer to incorporate software selectable full scale range and offset zeroing capabilities. Operators will also appreciate the instrument's low power consumption, making the Titan Posthole the instrument of choice for difficult to access or remote deployments, where site visits should be minimized.
Ease of Use
Electronically selectable full scale range facilitates remote sensor control when deployments are distant or difficult to access. Users can use the control pin on the connector on the Titan Posthole Accelerometer to enable calibration, initiate automatic offset zeroing, or to perform a unit self-test.
BENEFITS
Full scale range
±0.125 g to ±4 g with independent horizontal and vertical range selection.

High data quality
Best in class thermal stability and high accuracy provide quality data.
Ultra-low self-noise
Low self-noise comparable to some broadband seismometers.
IP68 Rating
Rated to IP68 in a stainless steel enclosure with a waterproof shroud cable.
Integrated web server
Web server provides efficient instrument management and control.
Polar Certified
This Polar Certified Model is available for
operating temperatures down to -50°C.
Permanent/National Networks
These networks are important to understanding the seismic hazards in an area, which in turn informs the creation or revision of local building codes. With its exceptional quality, this seismic data is also used in a range of research applications meant to further our understanding of the structures and processes occurring in the world beneath our feet.