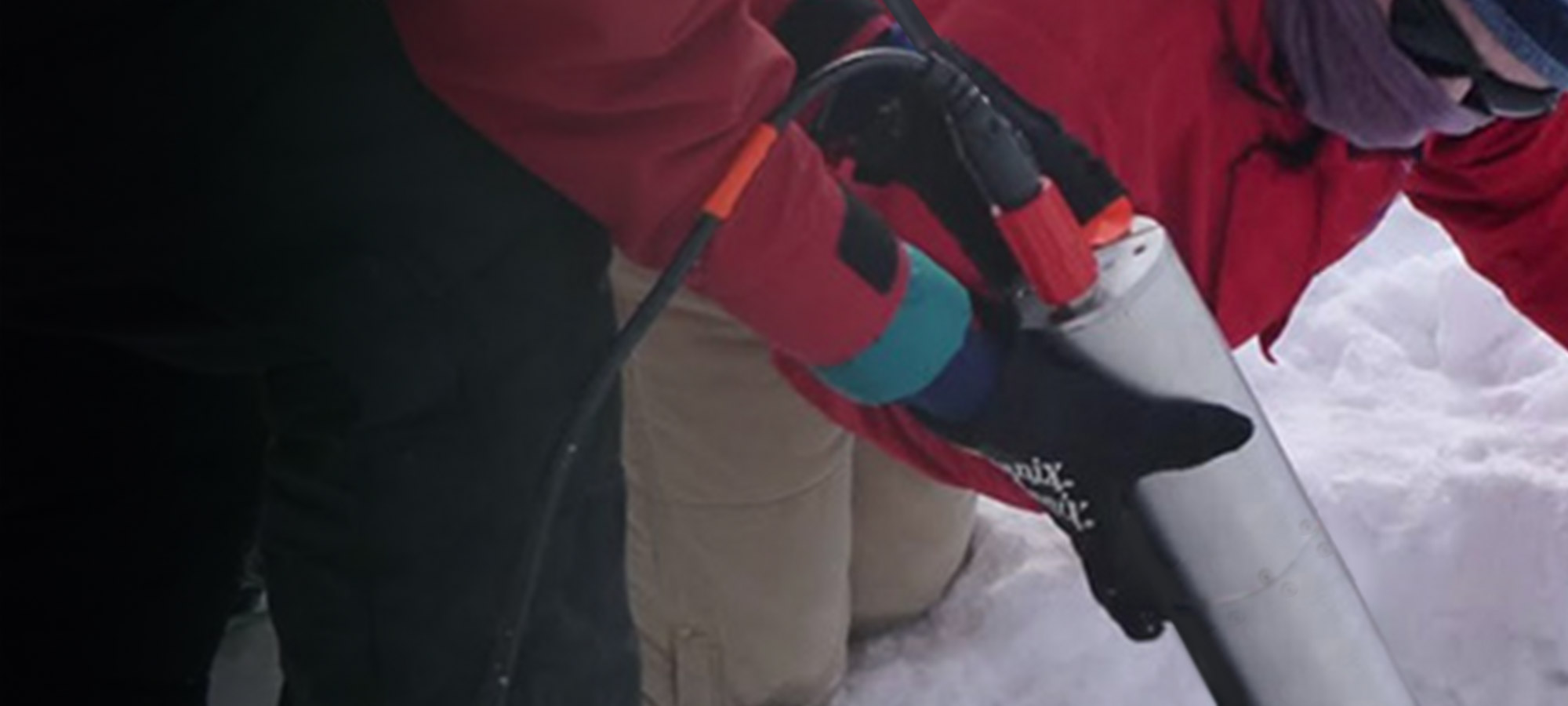 Trillium Cascadia integration kit
A kit that provides an even lower noise floor and greater dynamic range.
Two sensors managed as one
The Cascadia line demonstrates the clear performance, convenience and operational benefits of a single instrument combining both strong and weak motion sensors. In addition to the Cascadia Compact, which combines a Titan Posthole Class A accelerometer with a Trillium Compact Posthole broadband seismometer, we now offer an integration kit that allows you to combine the Titan Posthole with a Trillium 120 Posthole or Trillium 120 Borehole seismometer.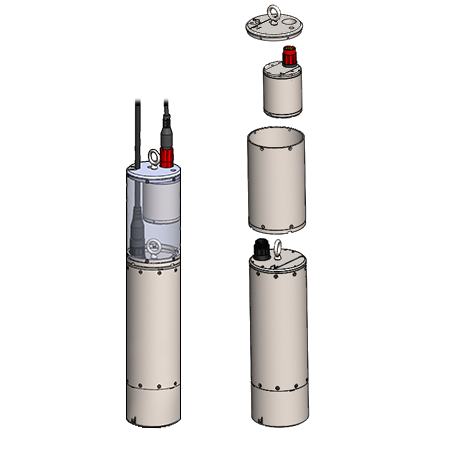 Easier and less costly installation
Several options can be considered, incorporating a variety of physical form-factors, seismometer technology, and accelerometer signal range selections. Only one hole to dig, one instrument to level/align and a large tilt range.
Better performance
Always on-scale: local large magnitude as well as very weak signals recorded with the high combined dynamic range of the two sensors. All six channels are precisely aligned and less combined power required than similar systems.
BENEFITS

Reduced cabling
Compact form-factor allows you to only have to manage one cable.
Always on-scale
Local large magnitude as well as very weak signals recorded with the two sensors.
Rugged & reliable
Immersible, corrosion resistant, protected from overcurrent and reversed polarity.

Site simplification
Bore or dig only one hole, whether shallow or deep borehole and level and align once.
Non-permanent
So you can use your Titan and Trillium sensors separately at a later date.
Combine with Centaur
Easy levelling with an electronic bubble on the Centaur's web browser interface.
Kit for field assembly includes:
Titan-Trillium Integration tube, top cap, and adaptor ring
Required screws and other hardware
Assembly instructions