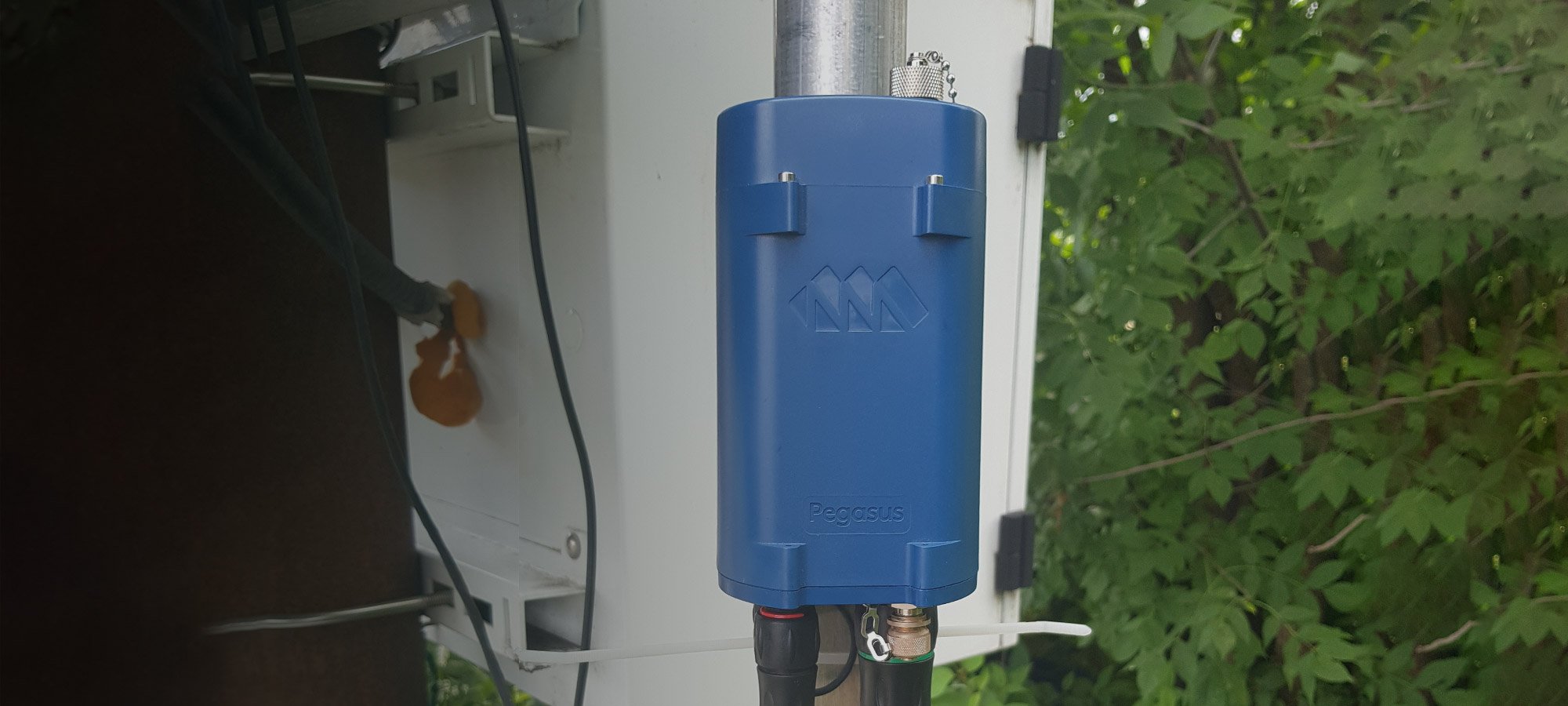 PEGASUS
The foundation of a new ecosystem for portable broadband and passive node deployments.
Any Sensor, Density or Duration
From volcanic explosions to fire ants, we know that trying to collect quality seismic data can be both a costly and a logistical nightmare. From experiment design to publishing, Pegasus reduces time in the field, the need for on-site station health checks, inventory management, and power related costs. Pegasus sets new standards for flexibility, efficiency, and data quality delivered by a standalone, portable, digital recorder. The Pegasus digitizer is well suited for broadband and passive node deployments, which focus on full waveform, full wavefield imaging, and rapid aftershock research.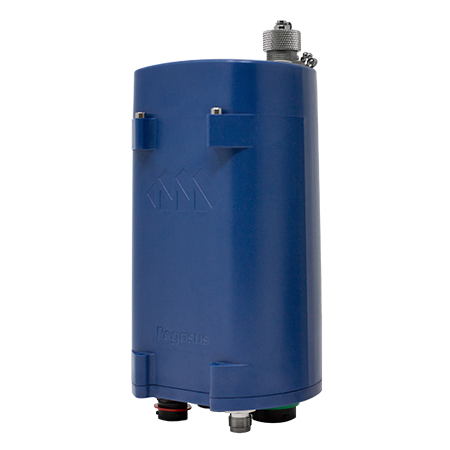 Minimize Station Infrastructure
With a power consumption of <200mW, Pegasus significantly reduces battery requirements, station size, and weight allowing for efficient and cost-effective portable deployment of larger campaigns over a longer period of time.
Minimize Field Effort
Minimize the time required to retrieve and process complete data sets. Retrieve one month's worth of data in MiniSEED format along with StationXML metadata, State of Health and comprehensive project audit data in under 10 seconds.
BENEFITS
Ultra-low power
<200 mW represents a reduction of 60% for a typical sensor and digitizer station.
Modular & versatile
Opens up broad choices in battery chemistry and sensor technologies.
Easy to Use
Well-designed, friendly and intuitive workflows for all scenarios.
Quick to deploy
Boot time in less than 10 seconds and intuitive responsive Apps.
Research Flexibility
Supports seismometers, strong motion accelerometers, geophones and more.
iOS & Android apps
Connects seamlessly over Bluetooth to provide the primary field interface.
Pegasus Ecosystem
Together, the Pegasus Campaign Manager, Mobile App and Data Harvesting Desktop Application make every phase of the campaign, from station pre-planning and configuration to harvesting, easier and much more efficient.