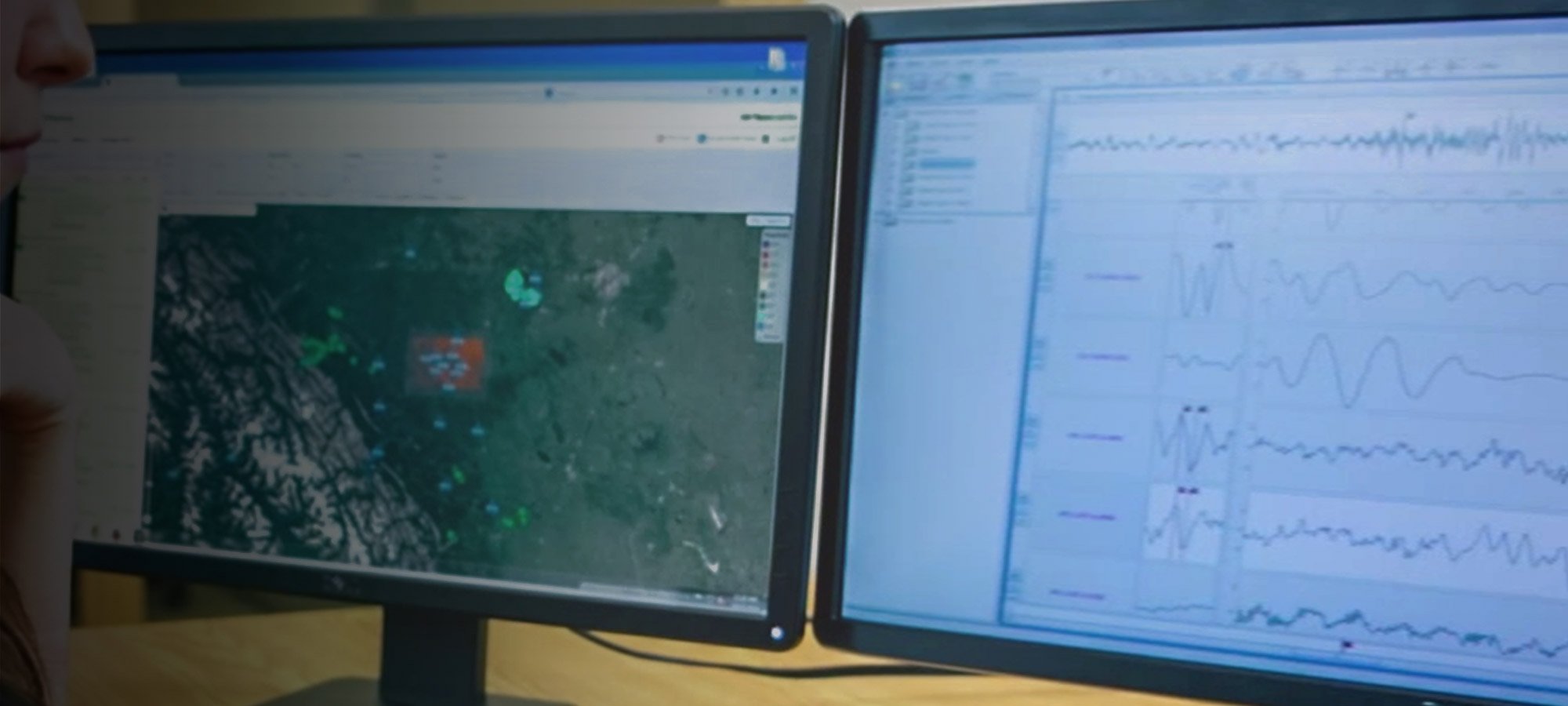 Induced Seismicity Monitoring - AER Regulator Regional Network
Alberta, Canada
PROJECT
Establish a regional network with real-time monitoring of seismic data
APPLICATION
Broadband seismometers,

Libra II VSAT System
PROJECT INFORMATION
To establish a regional network with real-time data streaming for monitoring seismic activity in the province of Alberta.
CHALLENGES
The data needed to be streamed in real-time to a "community hub".
SOLUTION
This seismic network with Libra VSAT communications began with 10 stations and AER continues to add stations in order to improve density and coverage. The data is streamed in real-time to a "community hub" operated by GSC in BC as well as to AER in Edmonton, AB for redundancy. The data is also available via the IRIS data management centre.
RESULTS
Being trusted by the Geophysicists at the University of Alberta, they used a number of our broadband seismometers in portable research stations which provided excellent results. We had the unique ability to monitor seismicity in real-time and distinguish induced events from natural events, so we manage the entire regional network. We provided real-time data to "community hub" and IRIS data management centre.